EDIT MAIN
Springport Middle School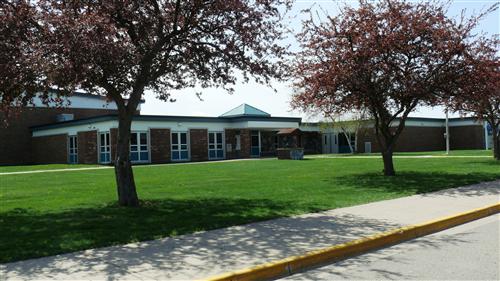 Mission Statement:
Springport Middle School is dedicated to meeting the individual
needs of each student as we prepare them to be productive,
responsible citizens, and successful in moving toward a college
or career path.
ENROLLMENT
If you need to enroll in Springport Middle School, please
click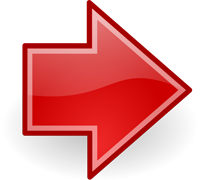 Registration Enrollment or pick up an enrollment packet in central office.
Middle School Office Hours:
The Middle School office is open from 7 am to 3:30 pm.
You may email missy.keeler@springportschools.net or call the office to leave a message and someone will get back to you as soon as possible.
Our Central Office is open year round for immediate assistance, 517-857-3495 Monday thru Friday 7am to 3pm.
Springport Middle School
300 W. Main Street
Springport, MI 49284
Phone: (517) 857-3445
Fax: (517) 857-3453