EDIT MAIN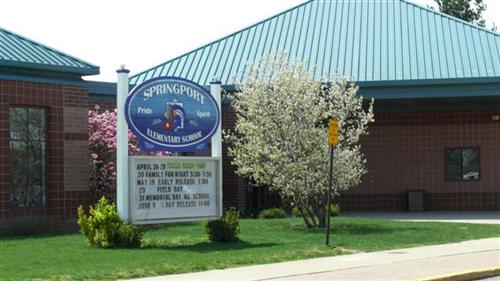 SPRINGPORT ELEMENTARY SCHOOL
300 W MAIN STREET
SPRINGPORT MI 49284
PHONE: 517.857.3465 FAX: 517.857.3499

MISSION STATEMENT
It is the mission of Springport Elementary School to provide an education for all students by shaping a climate where teaching fosters learning and meets the needs of each individual. We have high expectations that our students will leave Springport Elementary School with broad knowledge, self-confidence, and an enthusiasm for learning. We still strive in partnership with home and community to educate and motivate students to be productive and achieve their potential.
ACCREDITATION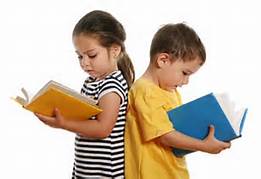 Springport Elementary has been accredited by the North Central Association since 1993. NCA is a process that defines success through a formal school improvement plan. We have promised to meet the NCA membership and improvement criteria and engaged in a process of continuous school improvement. The school profile that was developed for the NCA plan is available in the elementary office.
---
---
PowerSchool https://ps.springportschools.net/public/
---
PLEASE BE PATIENT, LEARNING IN PROGRESS.