EDIT MAIN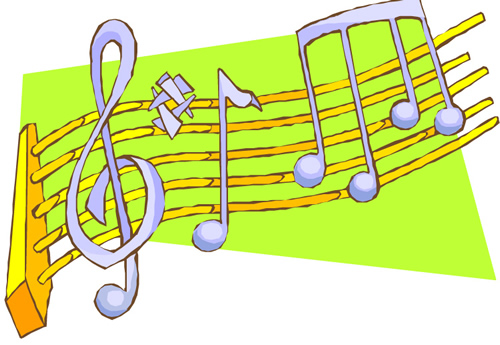 SHS FIGHT SONG Music Notes
Springport Spartans
We are the team of loyalty, LOYALTY!
We've not only got the coach we've not only got the team
we've got the pep we've got the energy and steam,
so fight, Spartans fight, rah rah rah fight for the victory, VICTORY!
So lets FIGHT, FIGHT, FIGHT for BLUE and WHITE
We're the Springport Spartans
FIGHT!!!
---
Alma Mater
The Fields of gold,the blue country sky,
The halls of joy and sorrow;
These are the things that forever will live memories
of our tomorrow, long may we cherish,
whatever we do, the BLUE and WHITE spirit
and the friends that we knew, and reserve in our minds
and smile and a sigh for the days
that we shared at Springport High