EDIT MAIN
SPRINGPORT STUDENT COUNCIL
adviser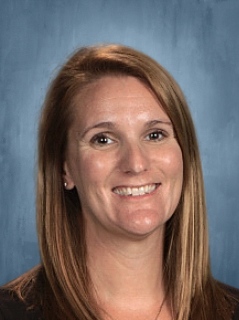 Jackie Riehle
---
The Student Council is the governing body of the students at Springport High School.
Members of the Student Council are elected at the beginning of each school year and meet mostly during seminar.
The purpose of the Student Council is to solve problems within the student body and coordinate school events such as assemblies, dances, homecoming and winterfest.