EDIT MAIN
Head Start
Free preschool program funded by the federal government
Children of all abilities can participate in the program
Programs for three and four year old children
Teachers are certified in Early Childhood Education
2 Teachers to every 16 students
Research based curriculum including health, safety, literacy and social
development
Offers a full-day program
Childcare to extend the day is available
Limited transportation is available
Meals and snacks are provided in all programs
Parent involvement is encouraged and supported through classroom volunteering, parent meetings and activities.
---
GSRP OFFERS
Certified Teacher
Snacks
Field Trips
Kindergarten Readiness
Parent Workshops
Teacher Conferences
Home visits

Why should you consider preschool for your child?
Attending a high-quality early childhood program prepares children to be successful in kindergarten and beyond. Experts agree children who have quality early learning experiences are better prepared to be successful in school and throughout life. Preschool is the essential first step in your child's lifelong education.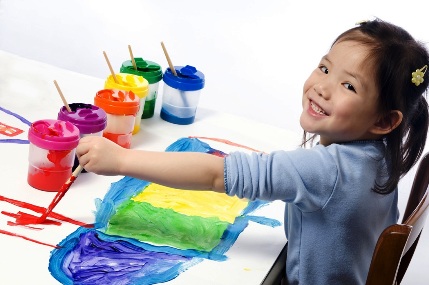 Jackson County's tuition free preschool opportunities, Head Start and the Great Start Readiness Program (GSRP), both use research curriculum to prepare children both academically and socially for success in school. Support is also provided for parents and caregivers as well as access to community programs and services that support family life and child development.
---

---

Great Start Readiness Program

GSRP is a free preschool program for eligible families.
Our goal is to meet the physical, intellectual, emotional and social needs of the children through various classroom activities and experiences.
GSRP operates full-day Monday through Thursday and follows the Springport School District Calendar.
Your child will be taught by a certified Teacher in Early Childhood Education, who will help prepare your child for kindergarten in the Springport School District.
For More information, please call
(517)857-3465 ext. 214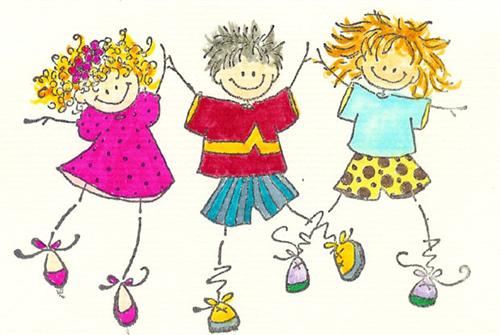 Great Start Readiness Program (GSRP)
Free preschool program funded by the State of Michigan
Children of all abilities can participate in the program
The Teacher is certified in Early Childhood Education
1 Teacher and 1 Assistant Teacher for every 16 students
Research based curriculum including literacy, math, science and social development
Offers a full-day program Monday through Thursday
Childcare to extend the day is available
Transportation is available
Meals and snacks are available.
Parent involvement is encouraged and supported through classroom volunteering, parent workshops and activities
---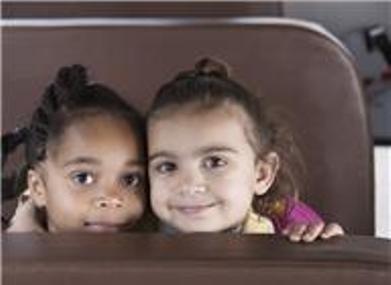 GSRP Requirements:
Must reside in Springport District
Child must be 4 years old by Oct. 1
Child must meet eligibility criteria
Child must be current on immunizations
Must be able to provide birth certificate