EDIT MAIN
Don't Forget!! MUNIS is the Place to Go!
Login to Link for MUNIS Self-Serve

https://springport.munisselfservice.com/
Coryn Mifsud is our Payroll person from JCISD
email her by selecting her name above or contact her at 517-768-5184
You log into this site with the first initial of your first name, followed by your last name - example: ctalbot
The first time you logged in, you used the last four digits of your social security number. You or
the payroll department may have changed this for you.
---
REASONABLE ASSURANCE
This is to inform all employees that unless you have previously received a layoff notice, the Springport Public School District provides you, in good faith, the reasonable assurance that you will return to work in the same or similar position at the completion of break periods. Your return to work validates your reasonable assurance.
Michigan employment Security Agency regulations prohibits you receiving unemployment benefits from a school district during breaks or a school year when you have a "reasonable assurance" of employment at the end of the break periods.
---
Henry Ford Health System's Employee Assistance Program: ENHANCE
Henry Ford Health System would like to remind Springport Schools employee's that if you need professional help with problems which may affect personal well-being or job performance, their Employee Assistance Program may be a great place to get you started on the right help -- and it's free!
The Enhance Employee Assistance Program is designed to provide short-term assistance and direction. Examples of when it can be used might include:
Psychological and emotional difficulties; Marital conflicts; Job Stress; Substance Abuse Problems; Anger Management
Springport Schools employees receive --at no charge-- up to six sessions per problem, per year. If a referral is made to another resource for continued assistance, individuals will be responsible for any cost that may not be part of their benefit coverage. Questions? Contact the district office by phone or email. Enhance: Read more about the program.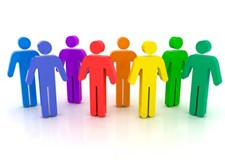 Employee Policy : EMPLOYEE POLICY INFORMATION, YOUR RIGHT TO KNOW
(Drug Free Work Place, Information on Toxic Hazards, Non-Discrimination)
RIGHTS AND RESPONSIBILITIES FMLA (For questions see Central Office, FMLA is subject to change according to State Laws)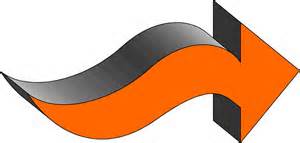 FAIR LABOR STANDARDS ACT
---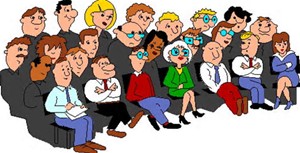 Office of Retirement Services
This link is used to access all your retirement information:
and then search under Public School Employees Retirement System
---

Reminder of Criminal Records
Recent laws passed require you to self report yourself when you have been arraigned/charged with a crime. Failure to do so within 3 business days will make you guilty of an additional crime.
---
TEACHER RE-CERTIFICATION
Changes with the State of Michigan have created the necessity of the following link. Please check it out before you begin working on your next re-certification.
_________________________________________________________________________________
TSA Consulting Group
Meaningful Notice / Plan Summary Information 2021
---