Good afternoon! I hope you and your family are well. We have had an uptick in our Covid cases over the past couple of days. Remember, if your child is not feeling well and you are debating about having him/her tested, please do not send them to school. We have had a few cases where families knew their child was sick but waited to test them after school. We appreciate your help.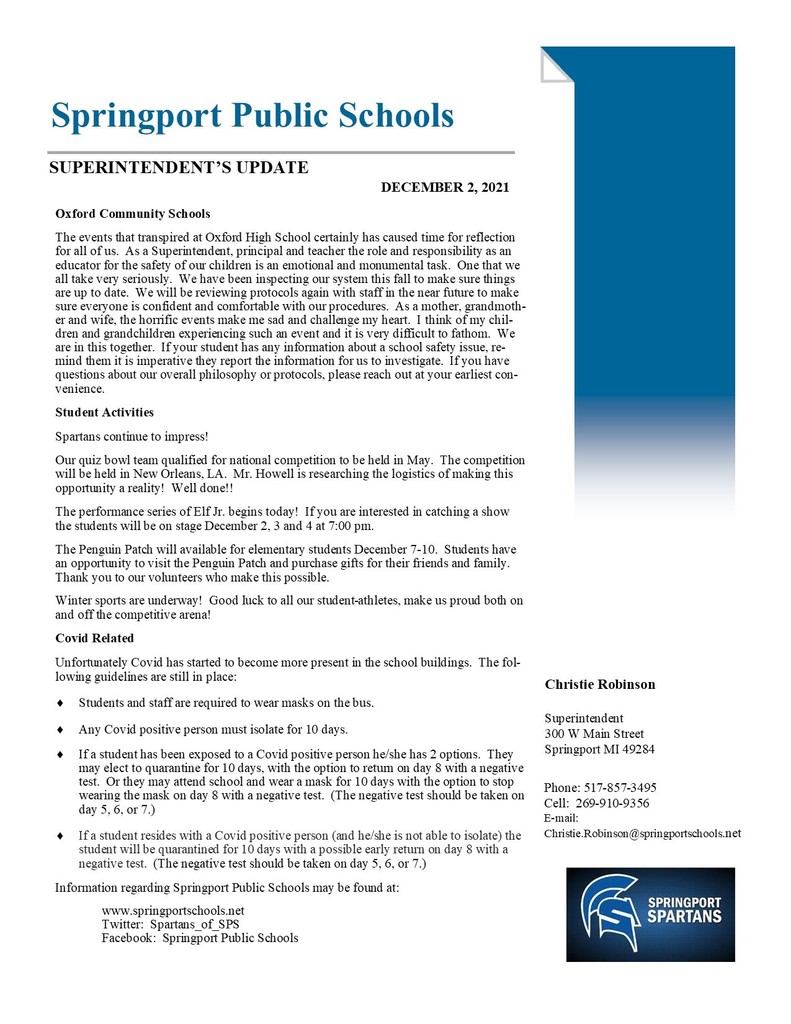 Our hearts go out to the victims and their families, as well as all the Oxford students and educators who'll carry yesterday's with them for the rest of their lives. Sending our support to you all!

Our varsity team had four really tough and close matches. We inched past Union City in our first match of the day. Next, we handled business in a rematch of the championship from 2019. Next we survived against an extremely smart Bronson team, barely escaping with the win. Finally, after a knock out drag out fight in the championship, we edged out Jonesville for our third straight championship. Be sure to congratulate thise years team on their win, especially our two seniors who will end their high school careers as undefeated and 3 time Champs. This year's team consists of Abby Losey Caleb Wendt Isaac Isham And seniors Bryant Taylor Ben Butler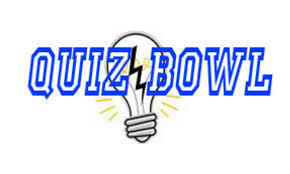 Congrats to our 8th Grade Quiz Bowl team who took 2nd at the Big 8 Bowl competition!!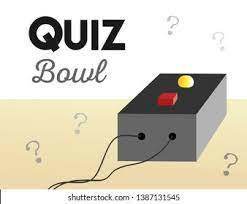 We are seeking input from stakeholders regarding the Elementary and Secondary School Emergency Relief funds allocated to Springport schools. Please complete the survey with your thoughts.
https://forms.gle/rdm6J2FXHoBegL6P7

Happy Friday Spartans! We hope you have a wonderful weekend!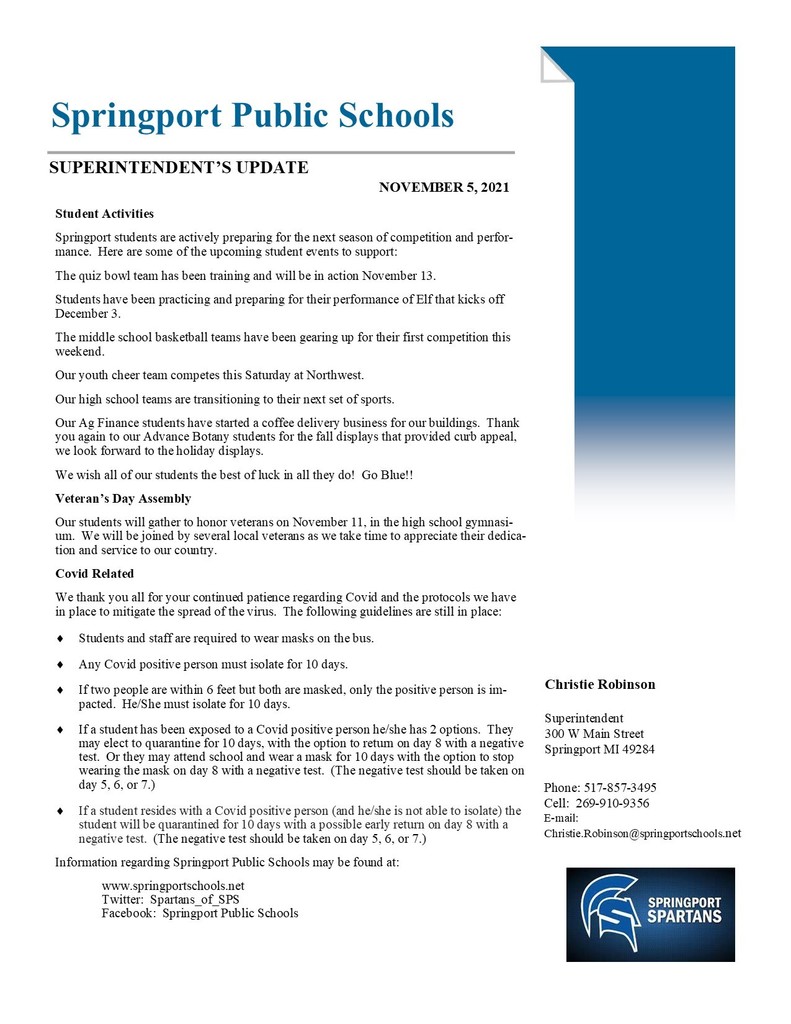 Shout out to our band kids!! Representing SPS! A word from a parent/teacher: I am a teacher and parent in Vicksburg Community Schools. My daughter plays in the Vicksburg Marching Band, and I volunteered at the concession stand on Saturday during the Vicksburg Invitational. I wanted to make a point to share a praise for your band members. Every student from Springport who came to my concession window was kind, patient, grateful, and pleasant. They smiled, said please and thank you, and were just overall incredible humans. The culture of gratefulness that you've created in your bands flows right through these young adults. Thank you for all of your hard work on the field, as it clearly teaches these children lessons off the field. Well done Spartans! Well done!



Zooming with an elementary class! Show and tell! Love it!! Learning about dogs saved from the shelter, the most powerful tools in Minecraft, baby sisters, Pearl the goat, Pickles the cat, rabbits and dogs! Nice job kids!

The Advanced Horticulture classes decorated the building entries for fall. They did an outstanding job!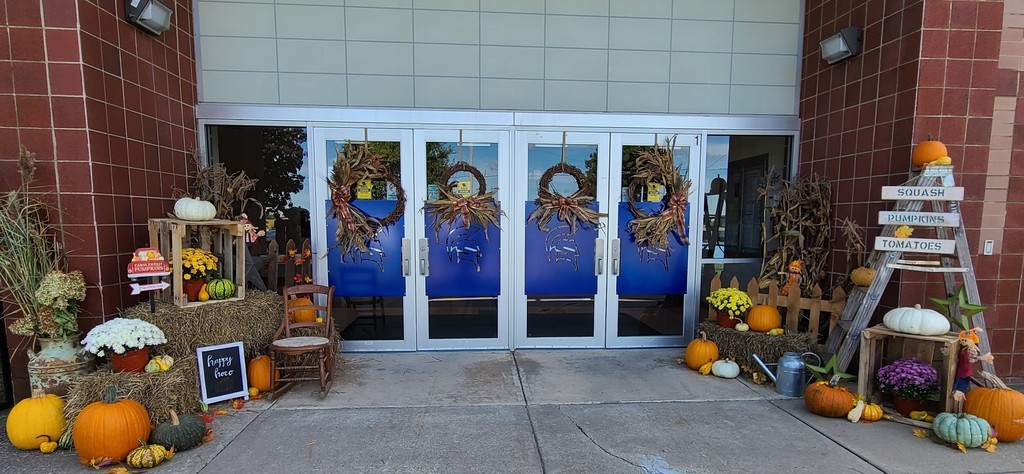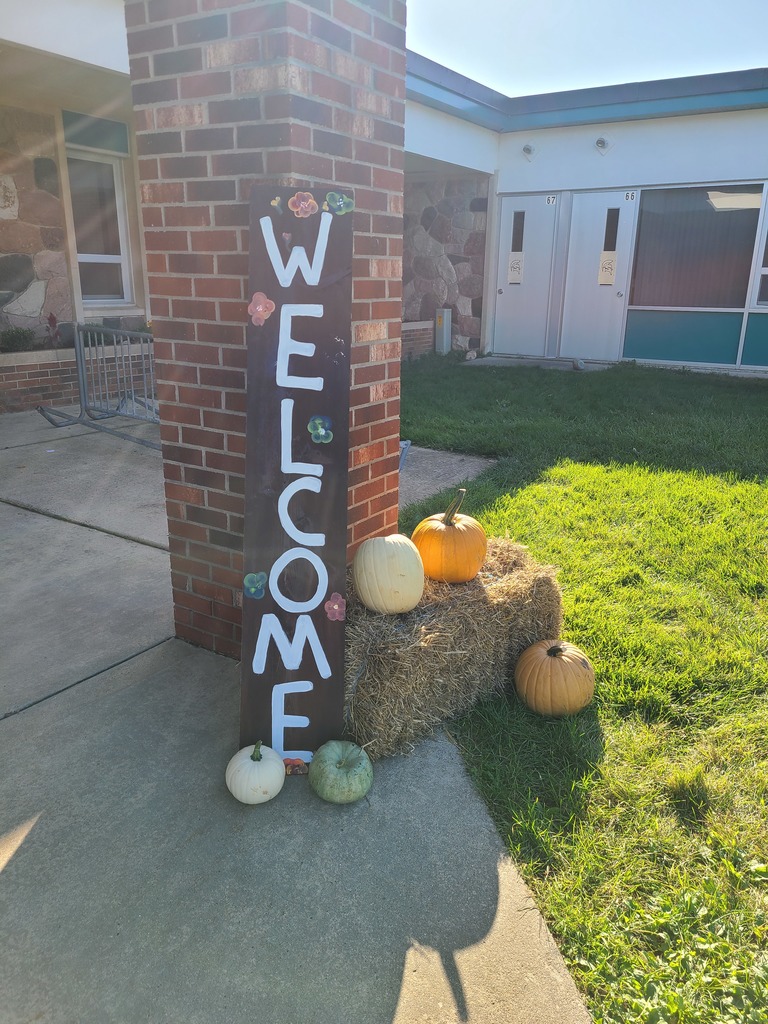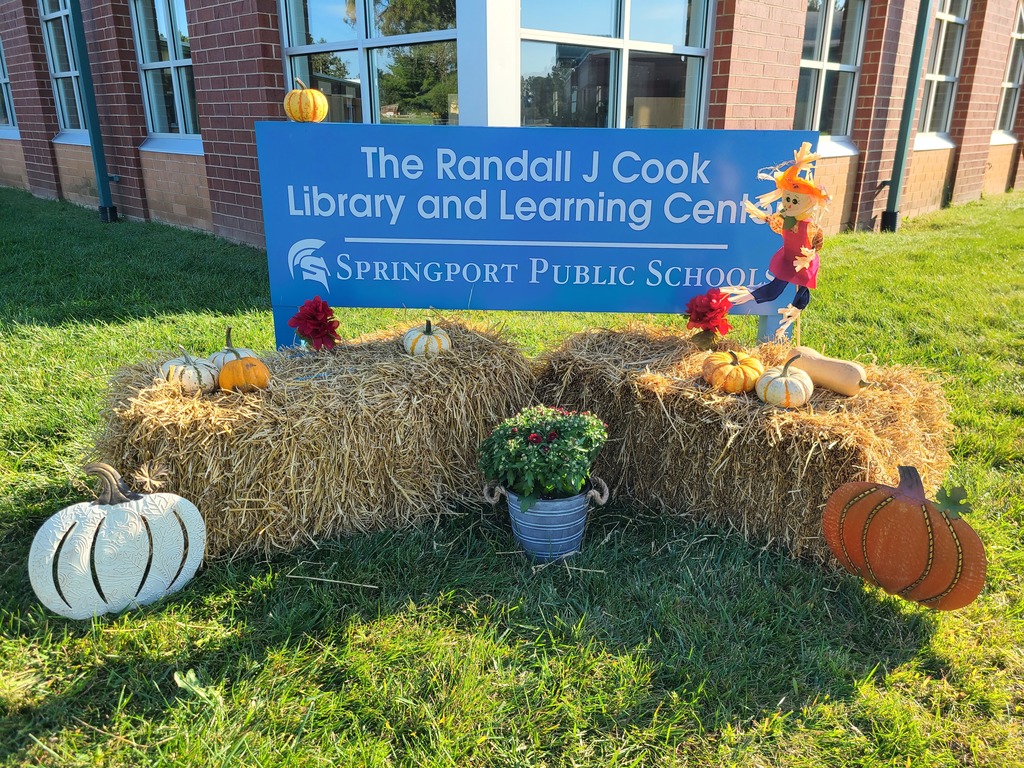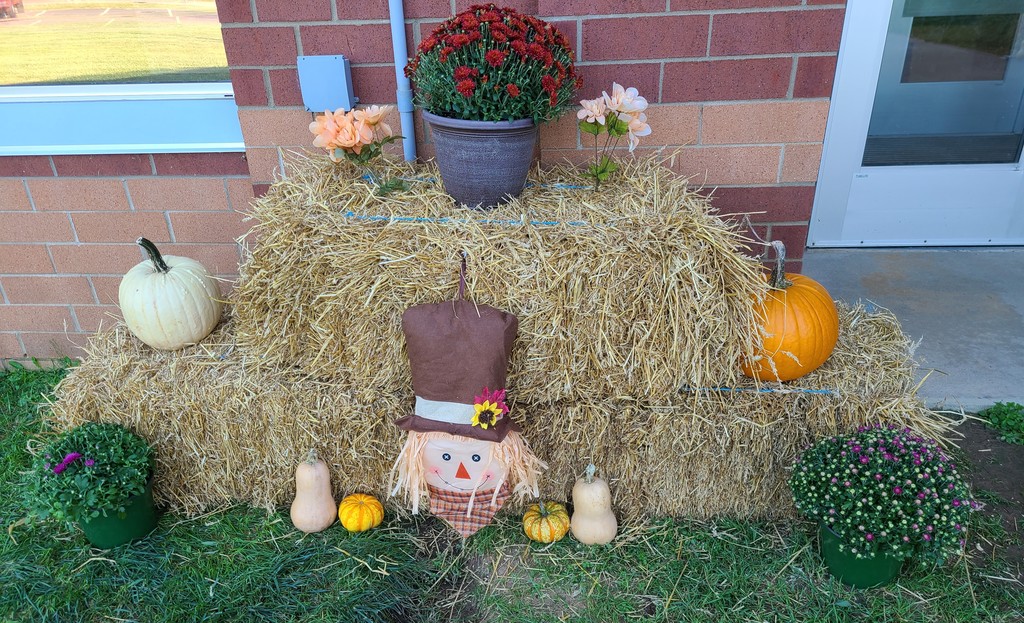 Our MS students engaged in their leaning! Go Blue! 💙🤍💙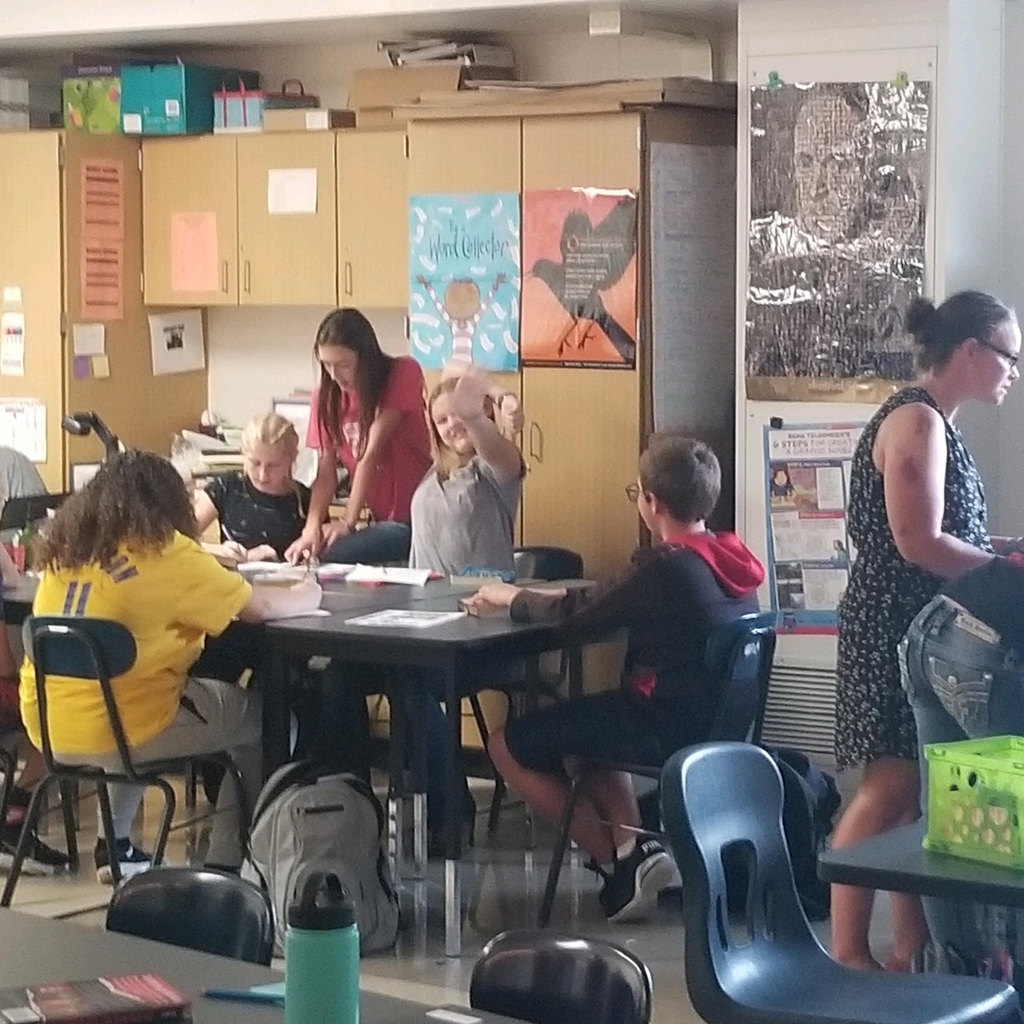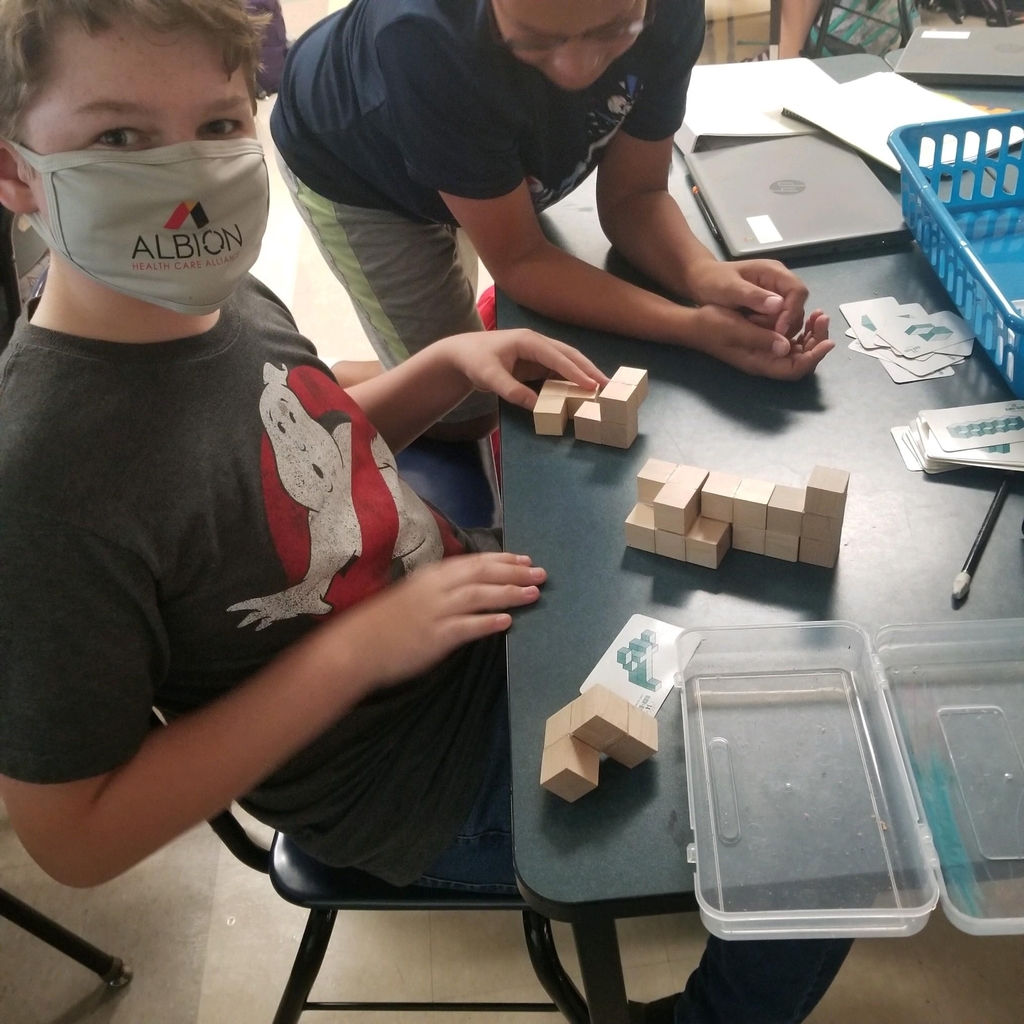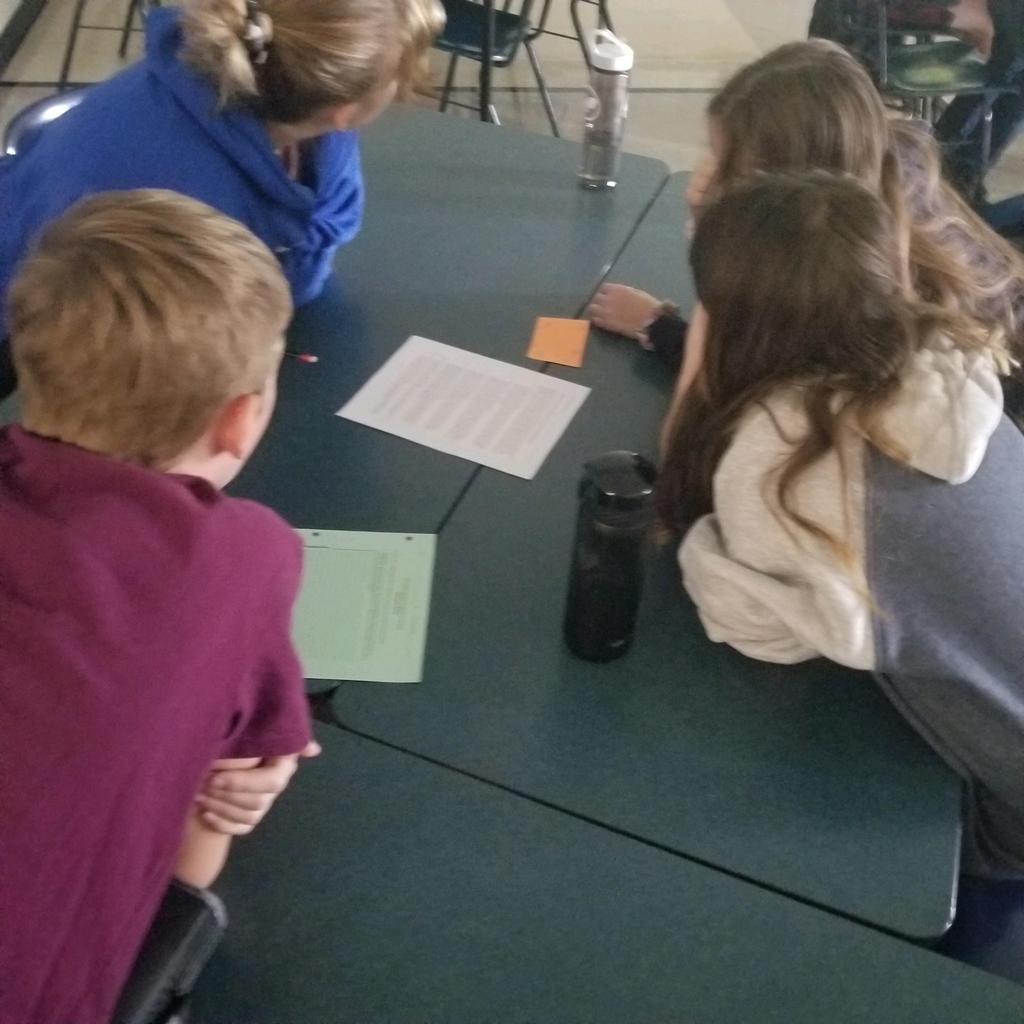 Spartans taking care of business! Friday night lights!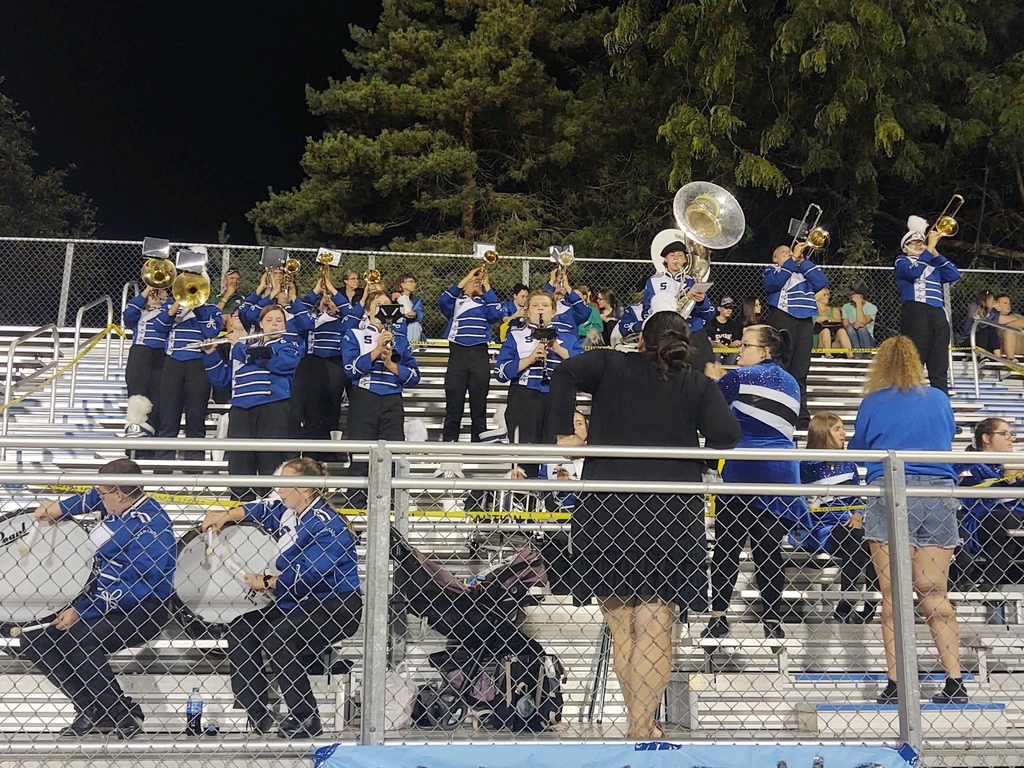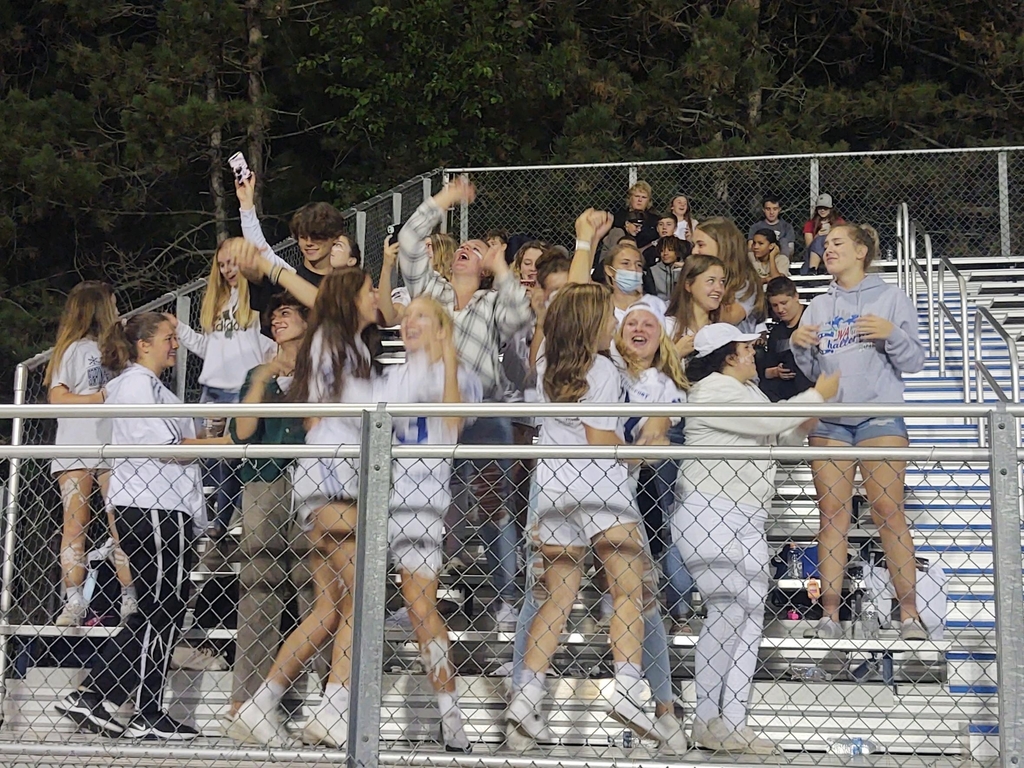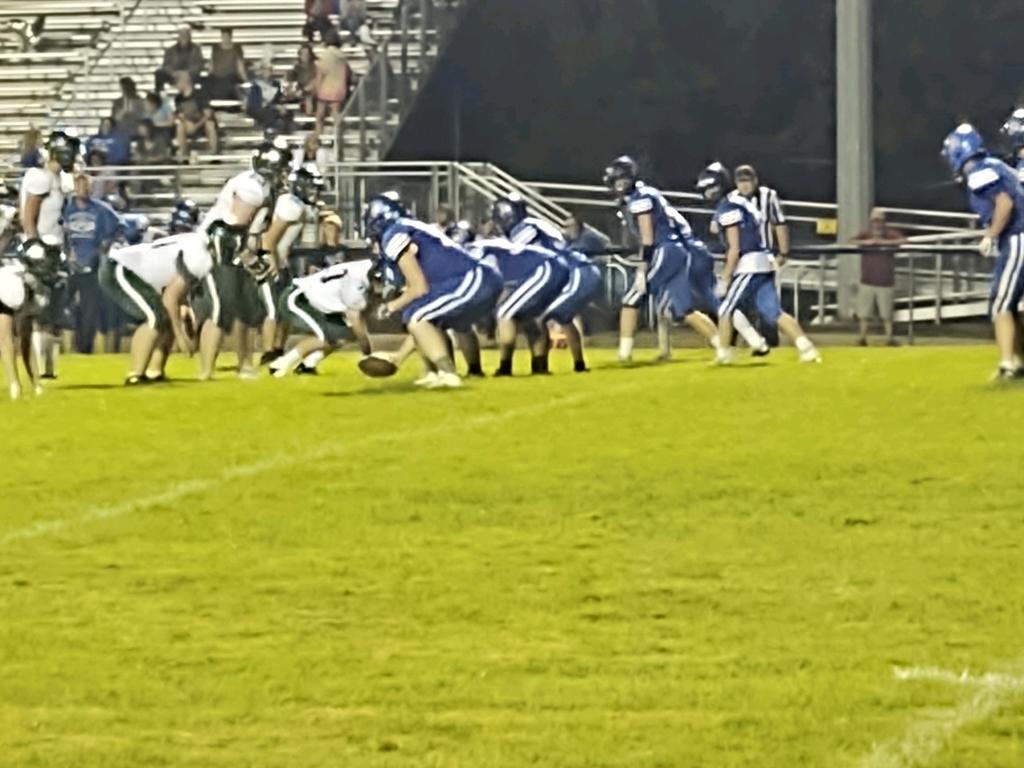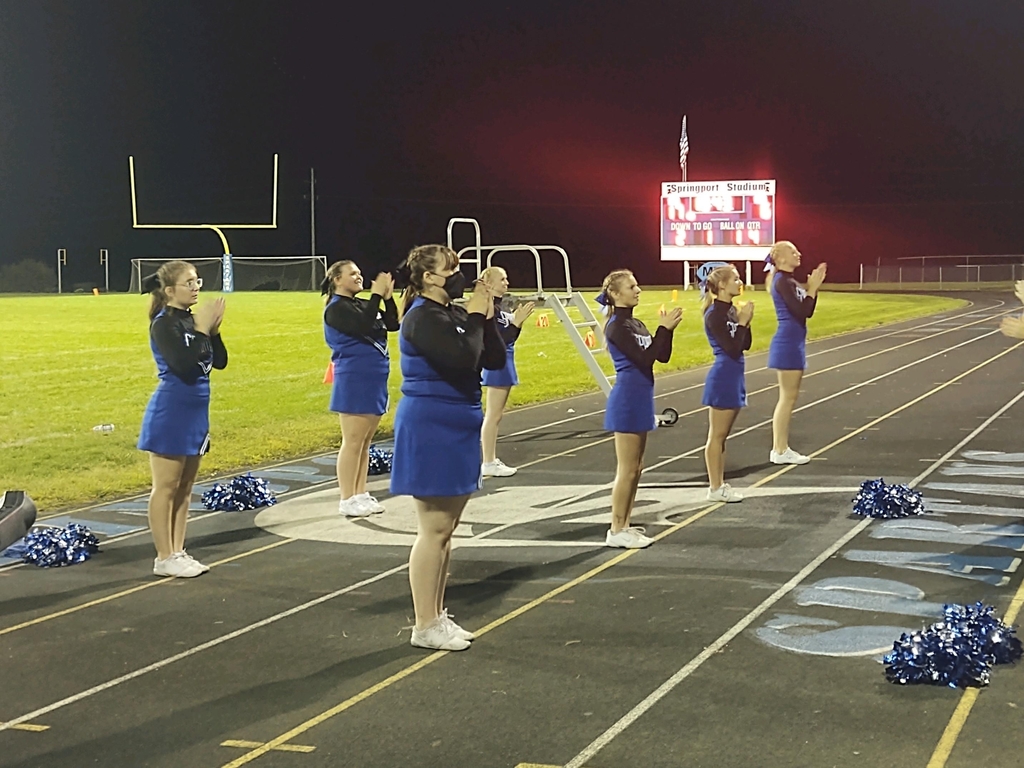 Varsity VB action!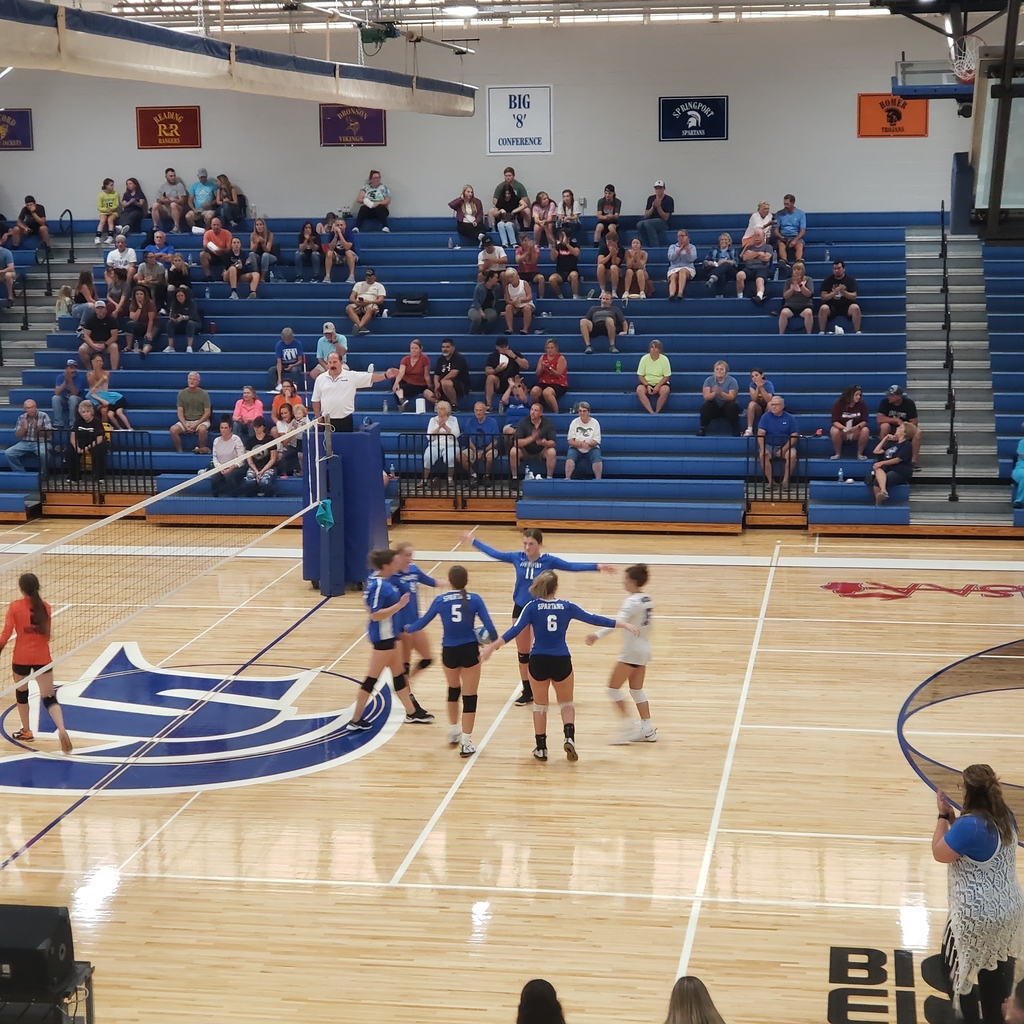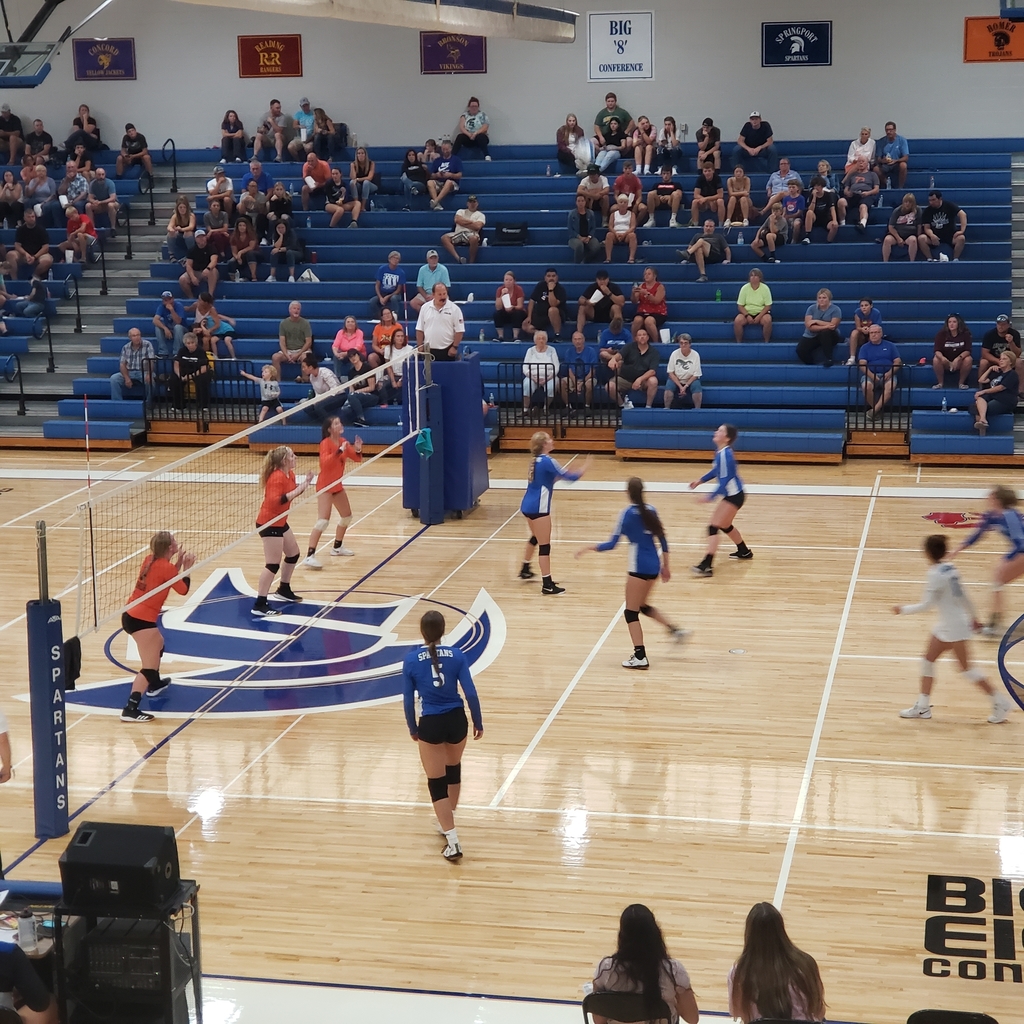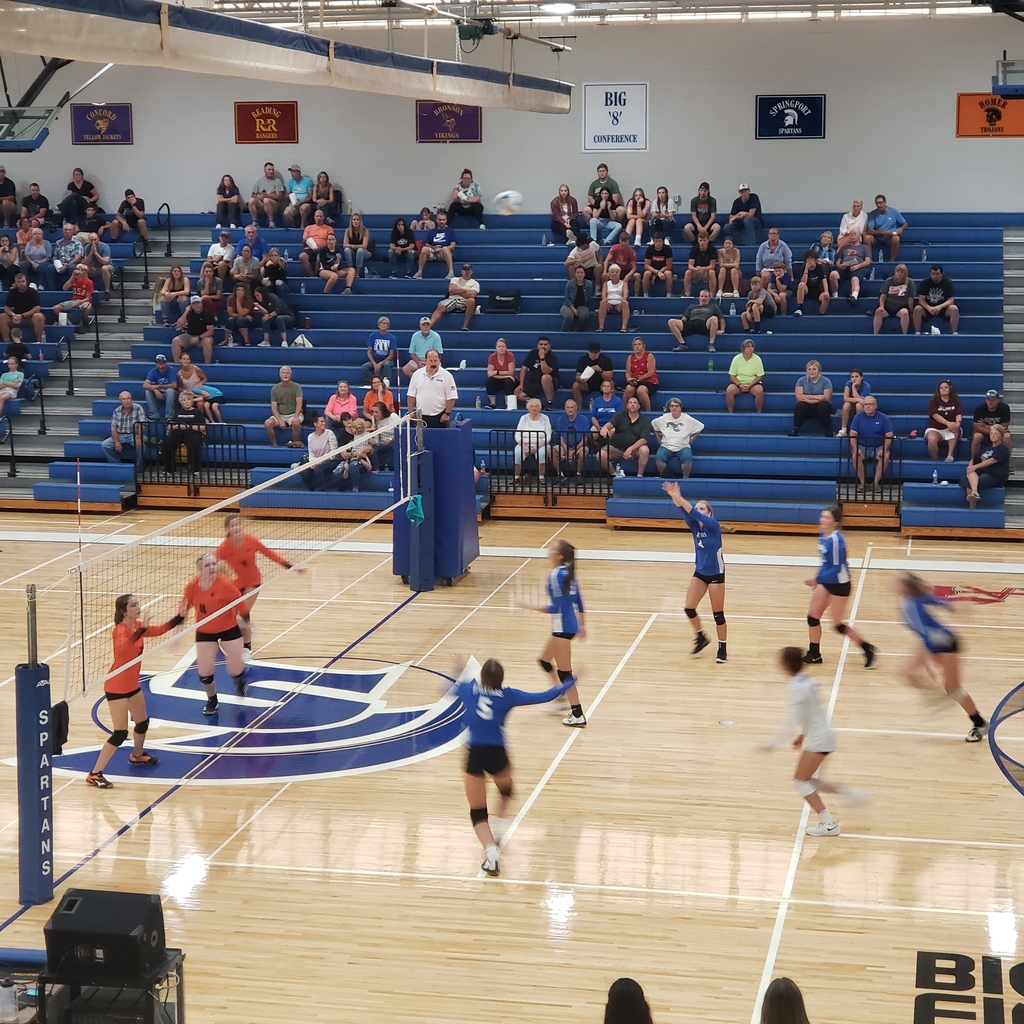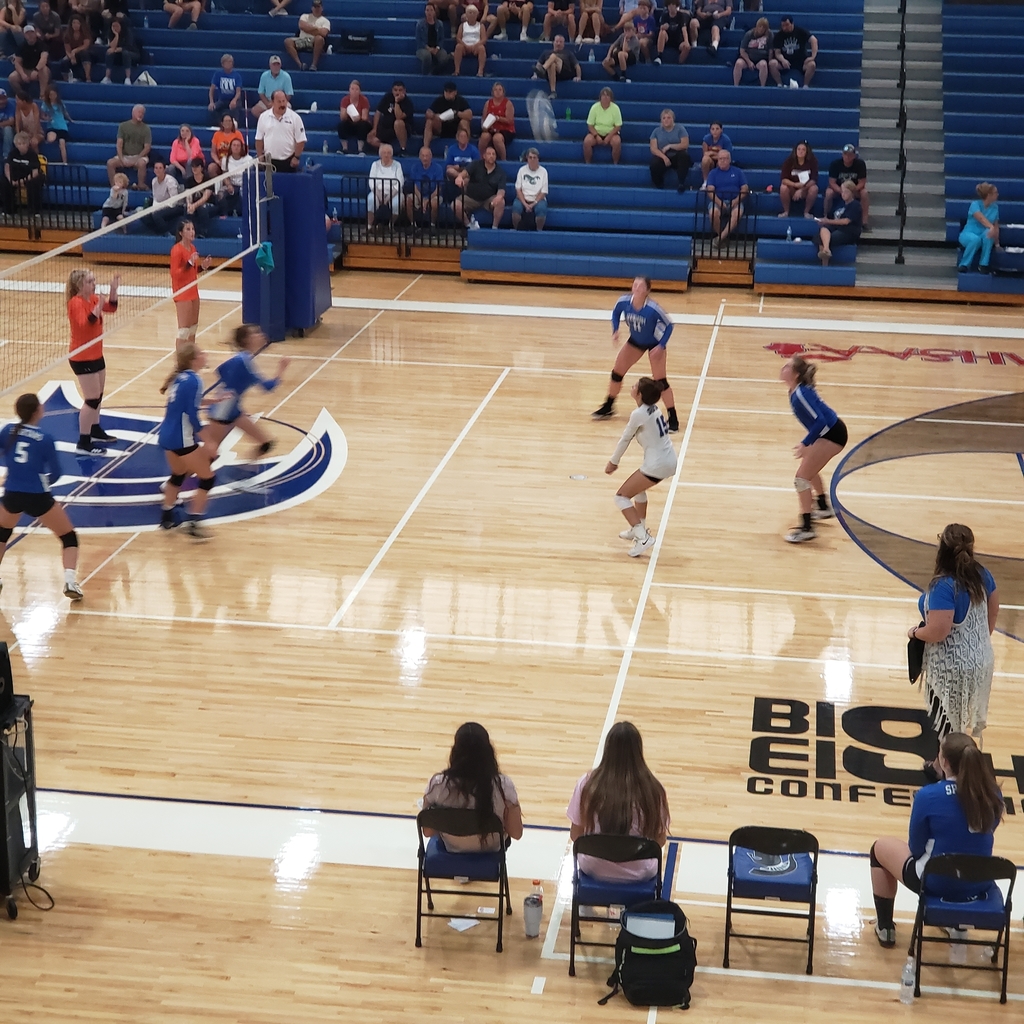 Let's go blue! 💙🤍💙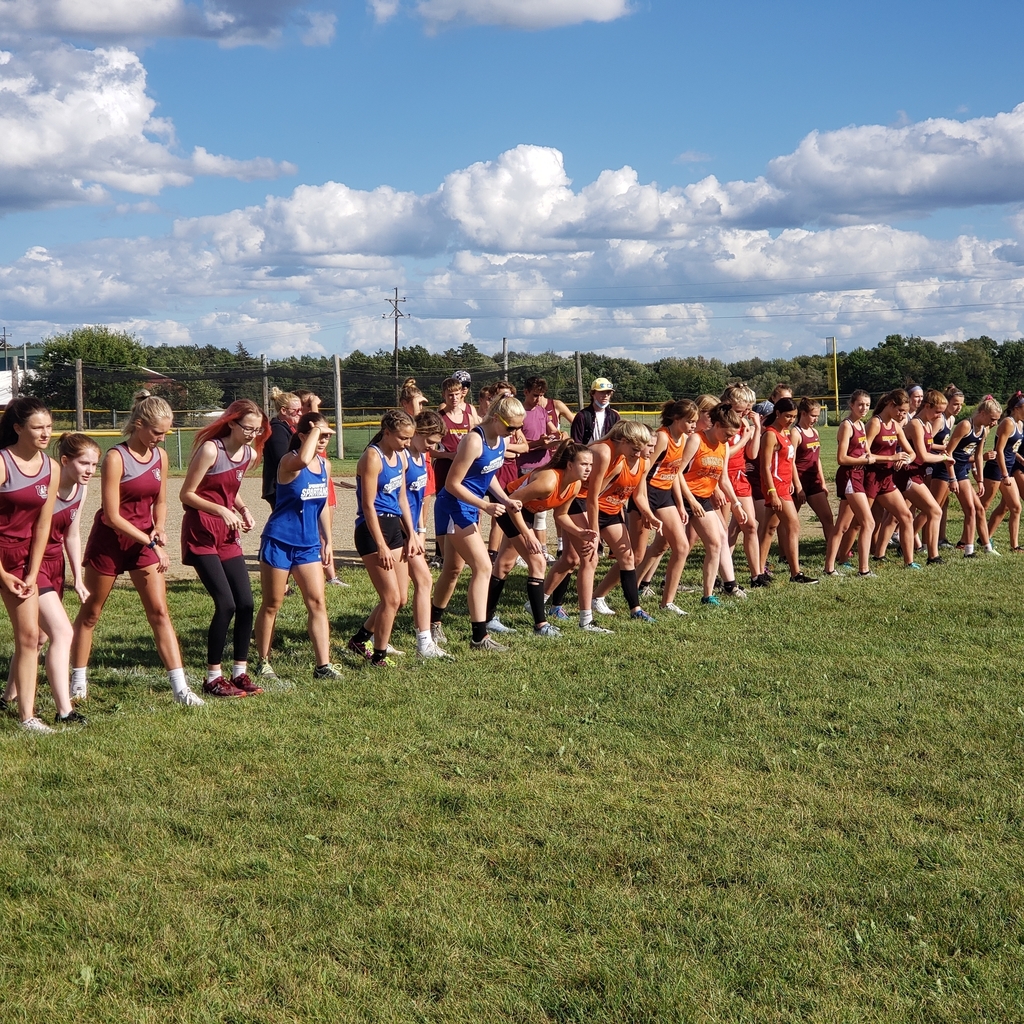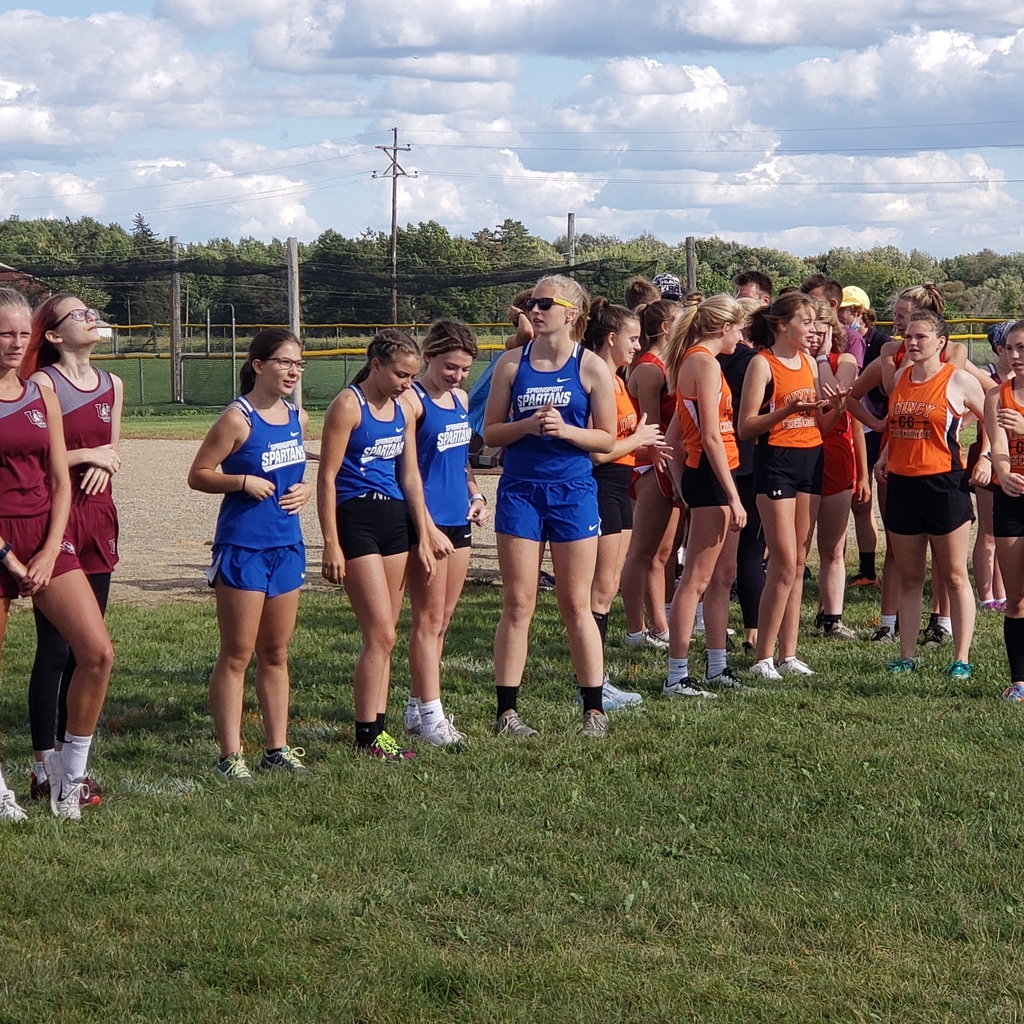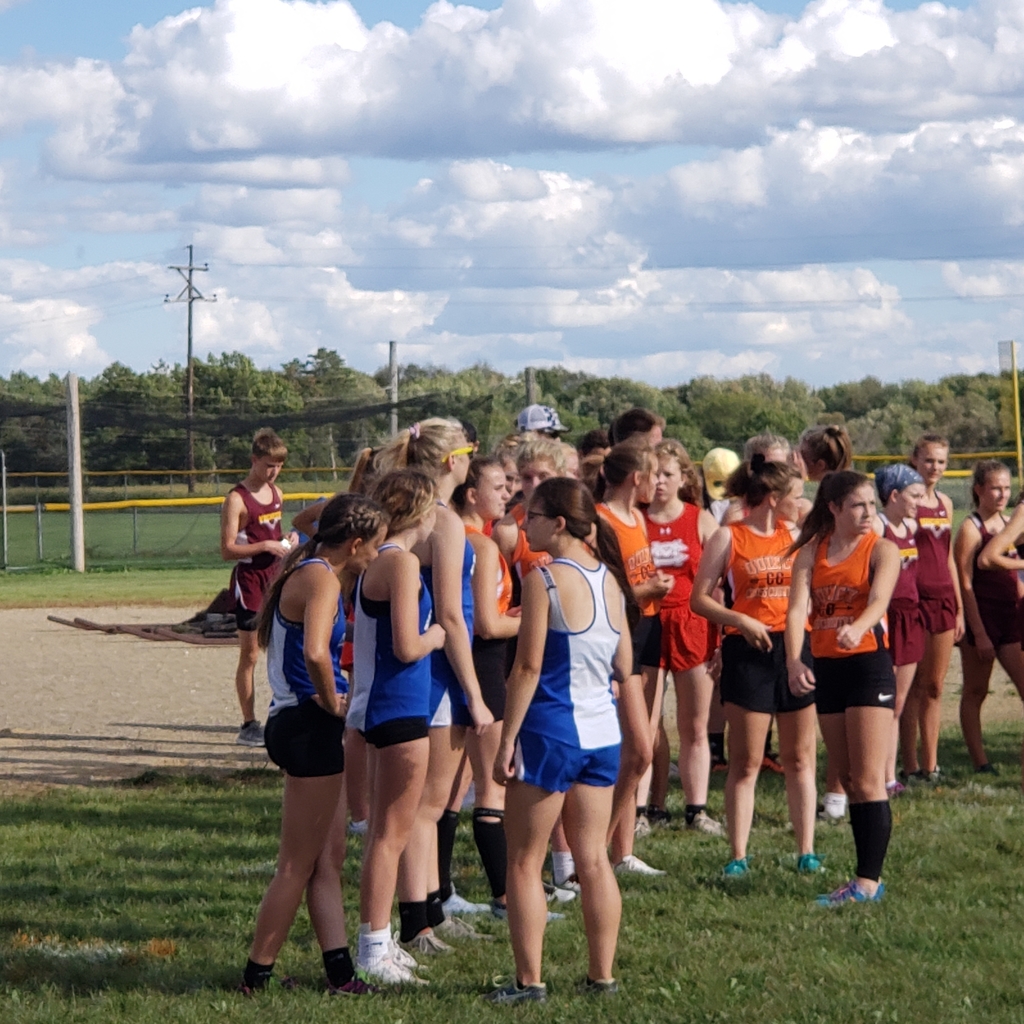 Superintendent's Update September 2, 2021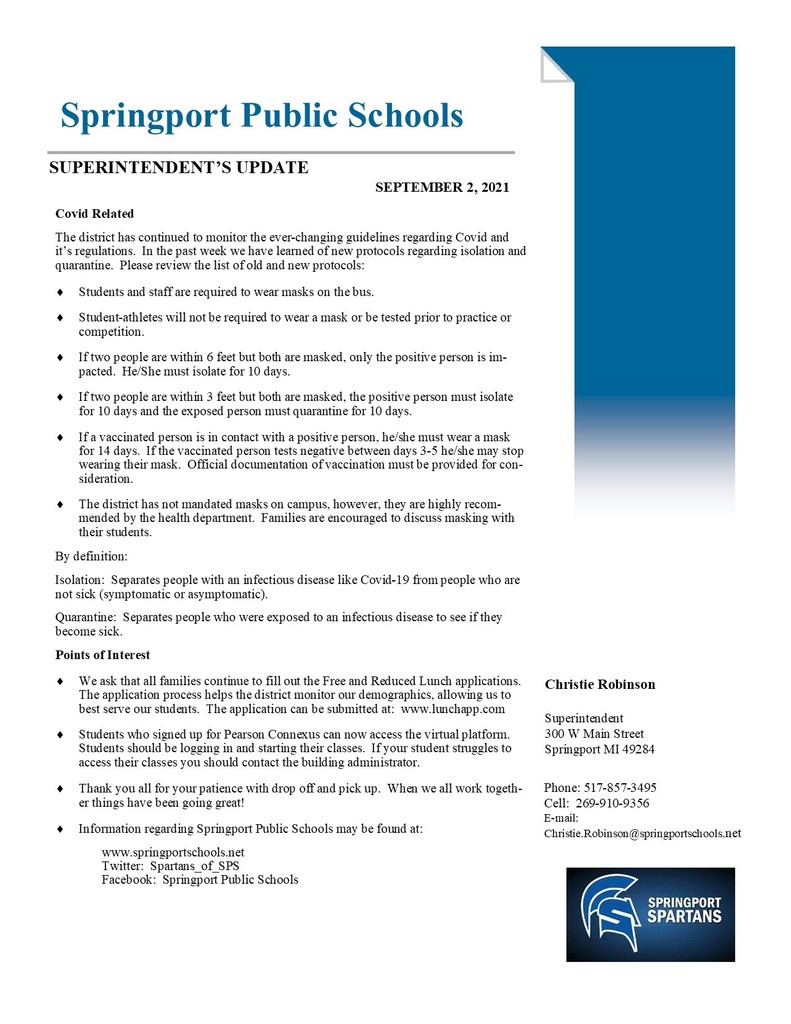 A friendly reminder we MUST wear masks on the bus! It is imperative that everyone follow this mandate.