Central Office will be closed July 1-10. We will check our email on occasion and will try to return messages as we are able. Dr. Robinson can be reached at:
Christie.Robinson@springportschools.net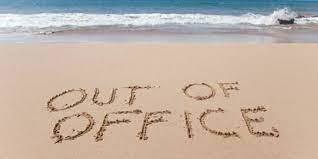 Meet Up and Eat Up!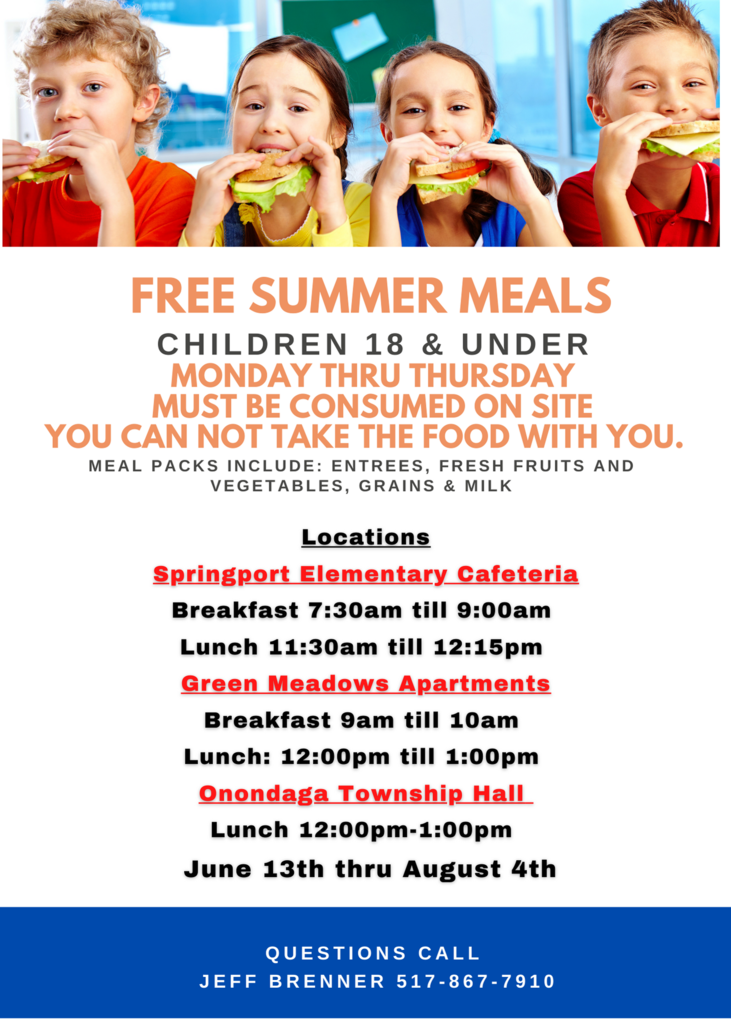 We will have paving and concrete projects throughout the summer! Please follow the restricted areas as they are posted on campus. ~Thank you!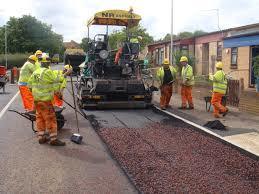 Good afternoon! We would like to invite you to join the Athletic Boosters' Club! If you are interested in this volunteer opportunity please visit this link:
https://forms.gle/BV1auuDStoNggLxt6
Have a great day! Dr. Christie Robinson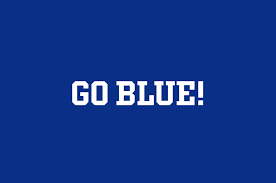 Good afternoon Springport friends and families! We wanted to let you know we are required to complete a certain number of drills over the course of the school year. We have been hesitant to practice our safety drills in fear it may upset some of our students. However, we must complete them as mandated. Please take time to chat with your student about safety drills and how important they are. Staff will talk with students prior to the drill to reassure we are just practicing. Thank you for your ongoing support! Dr. Robinson

Attention: On Monday, May 23 Bus 111, Dean's Bus, will not be running in the afternoon! Have a wonderful weekend!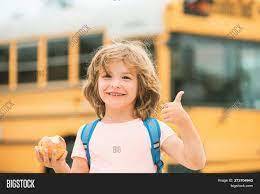 Great performance!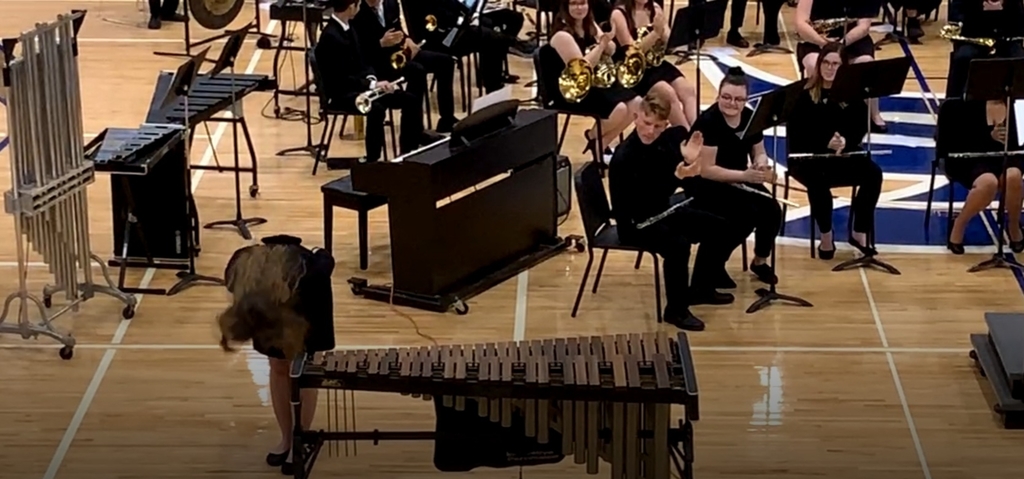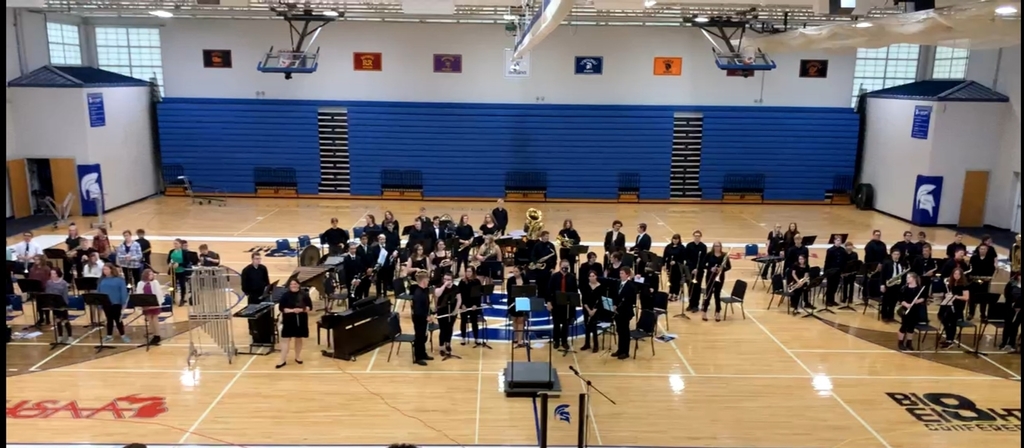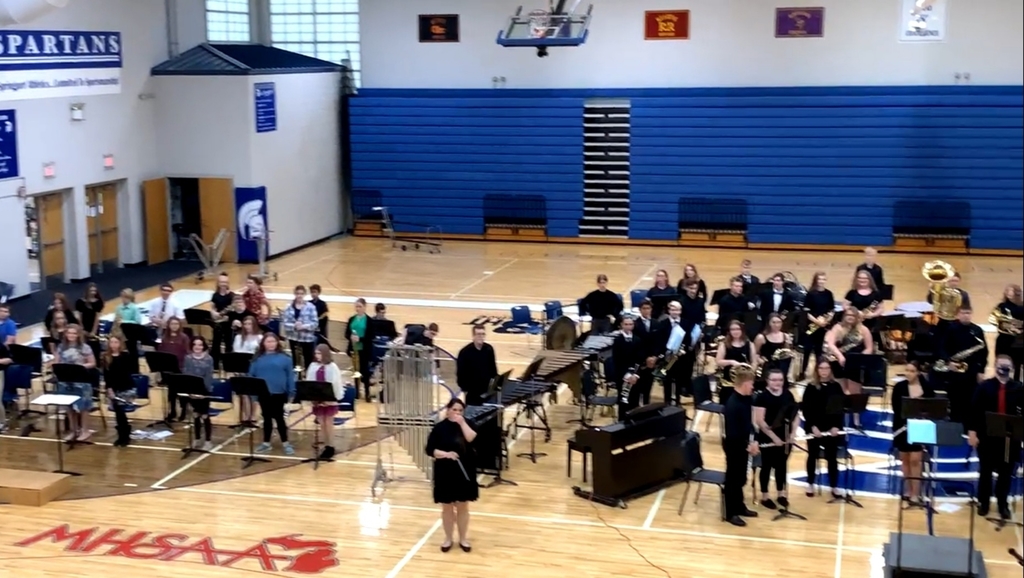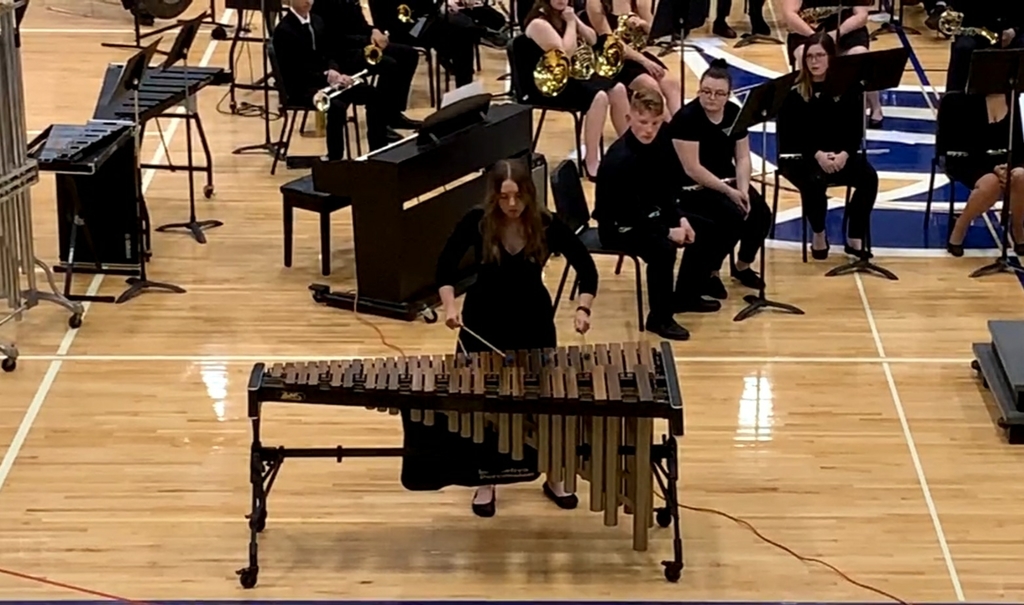 Future Spartans!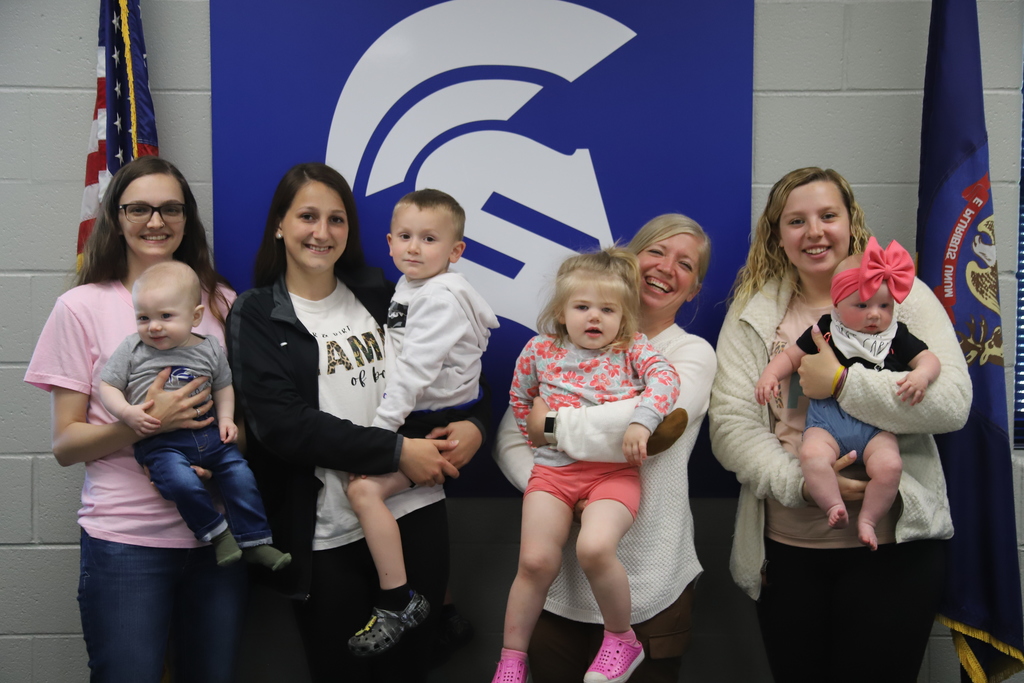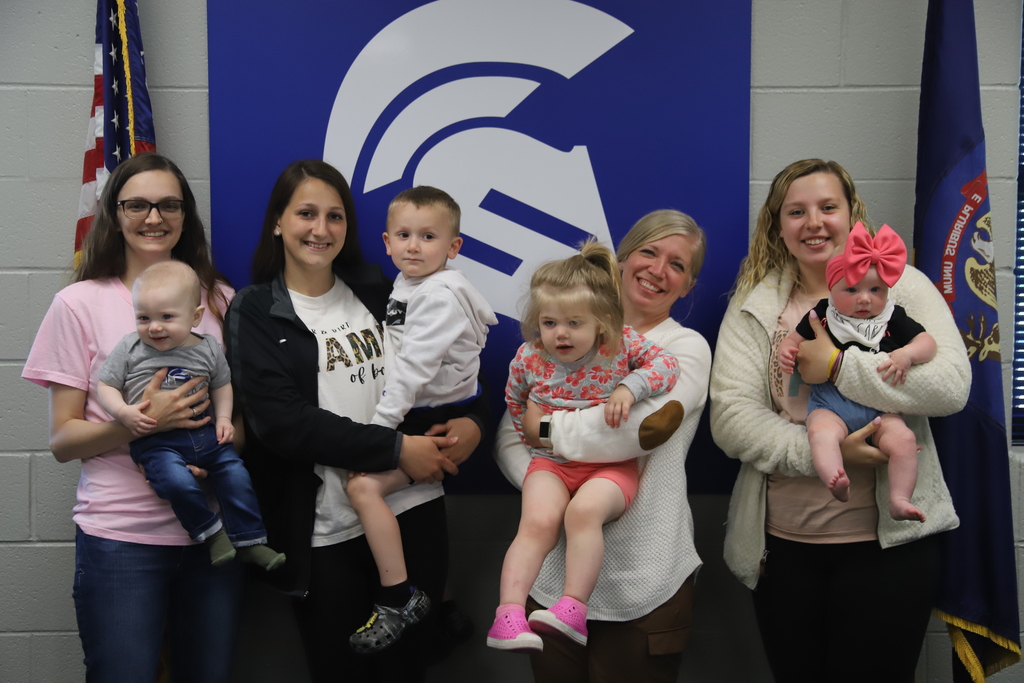 We spent a fun morning getting to know each other and celebrating Baby Spartans!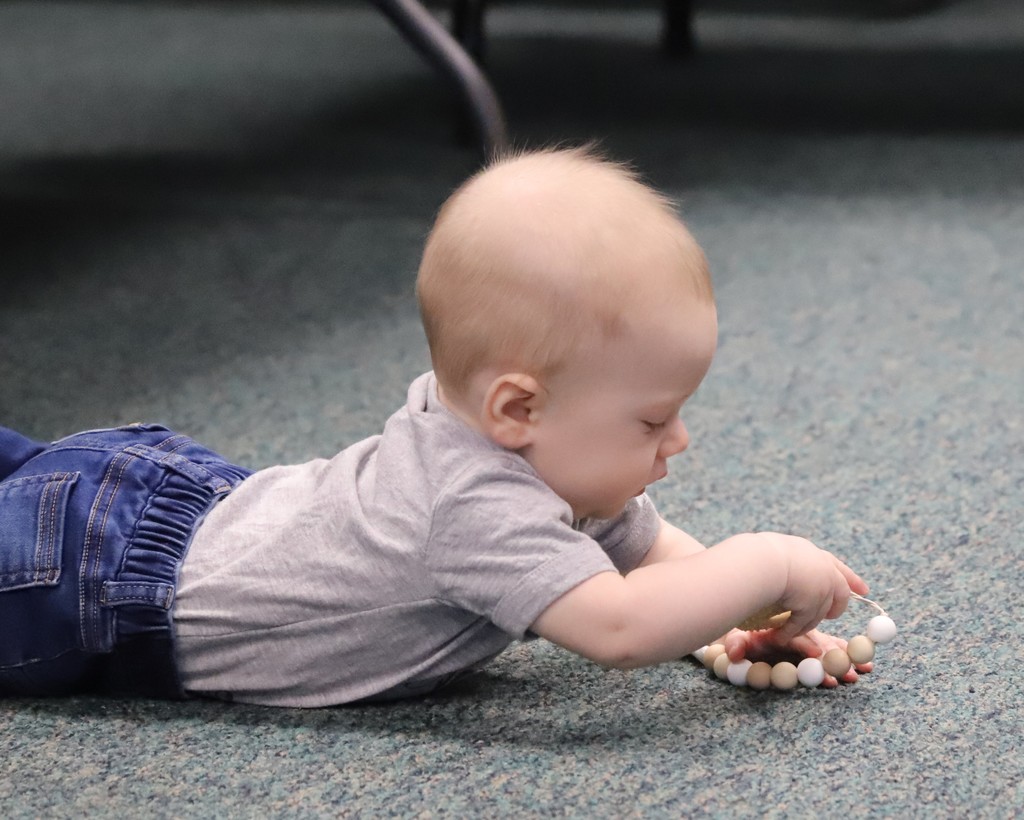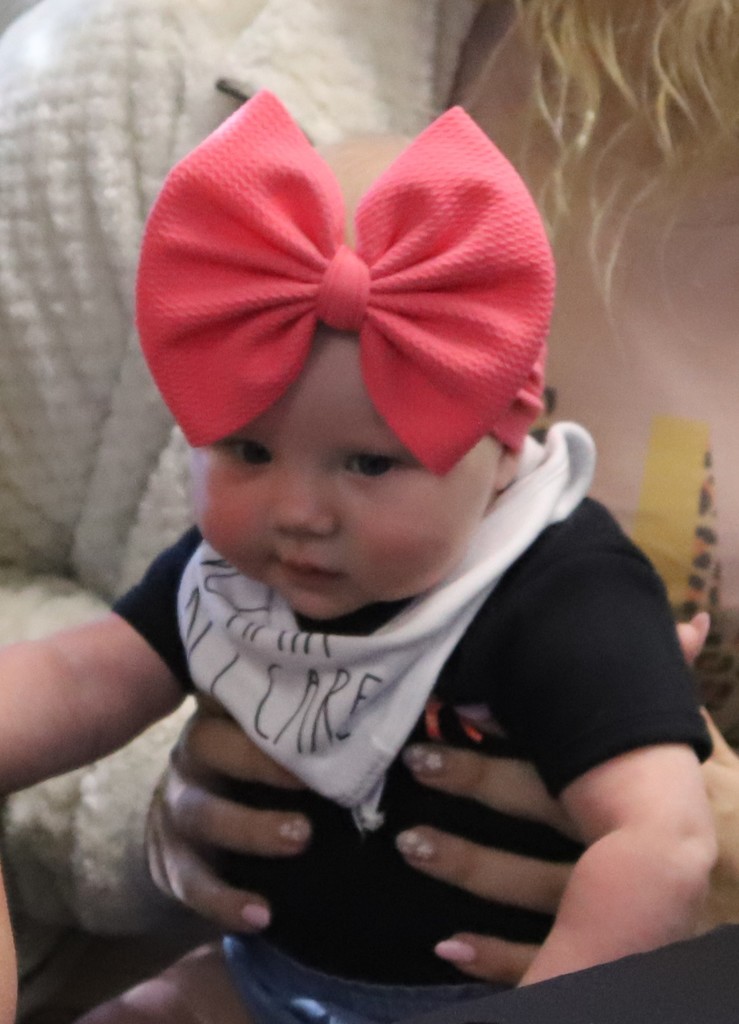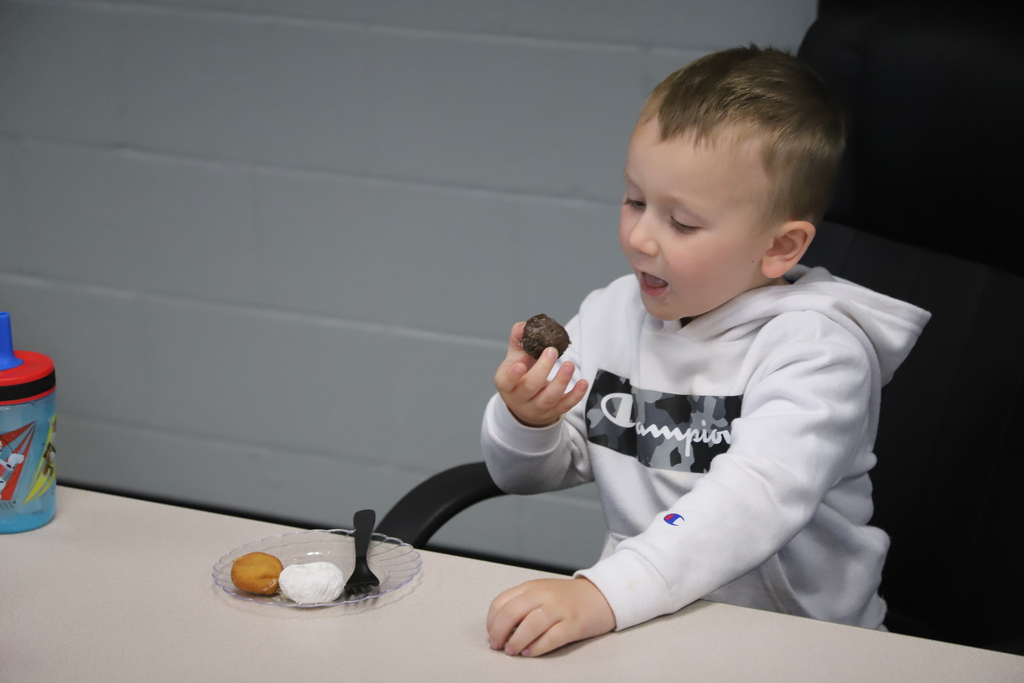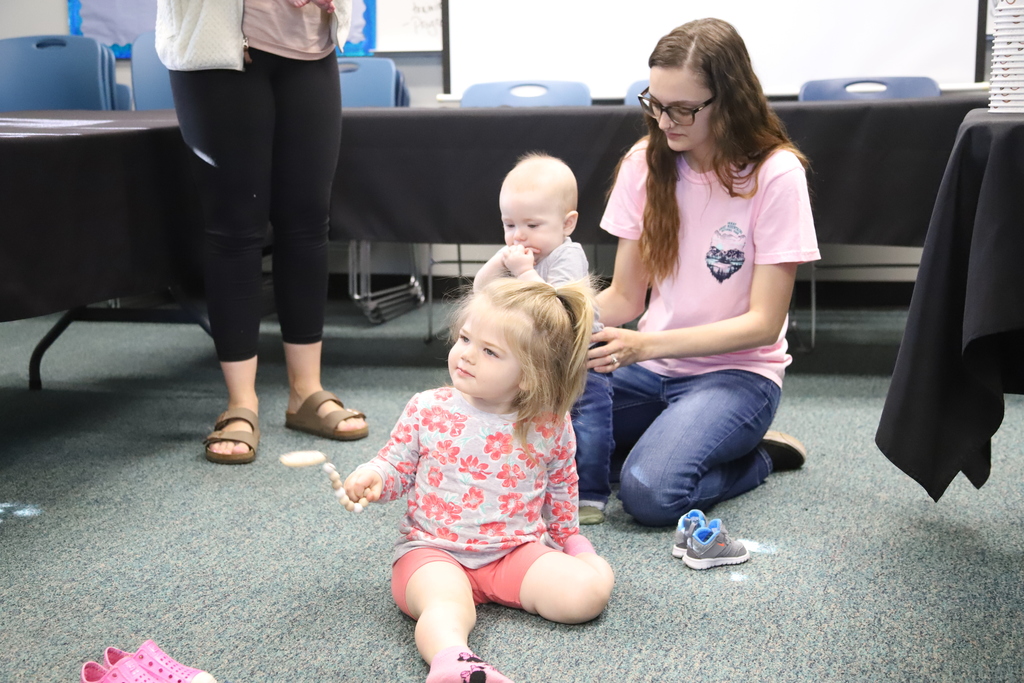 Baby Spartans are gathering in Central Office at 8:30 today! Hope to see you there!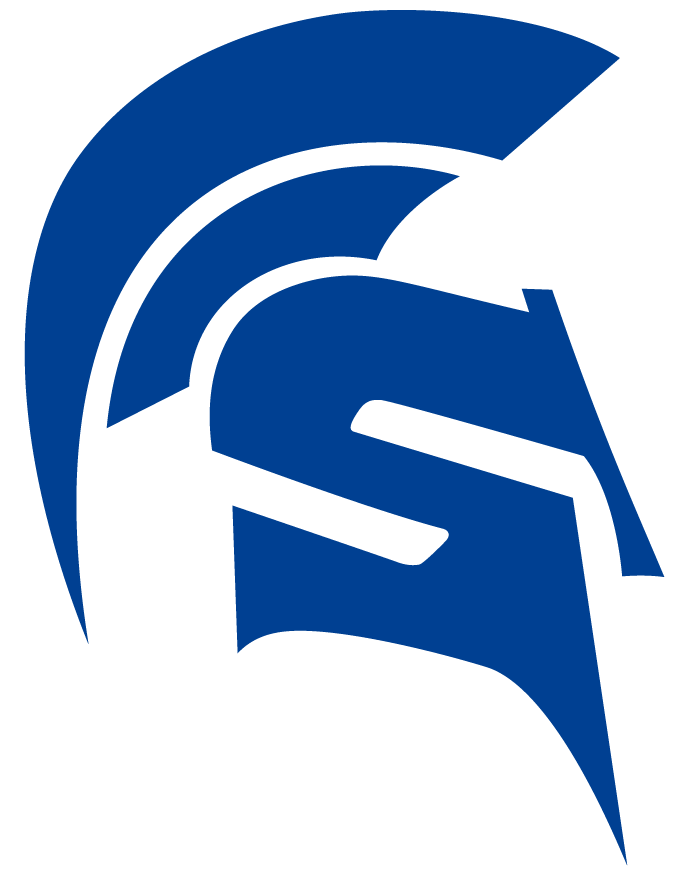 Thank you to the Jackson Reads outreach this weekend! Over 10,000 books were given to children!! Shout out to all Springport families that took advantage of this literacy connection!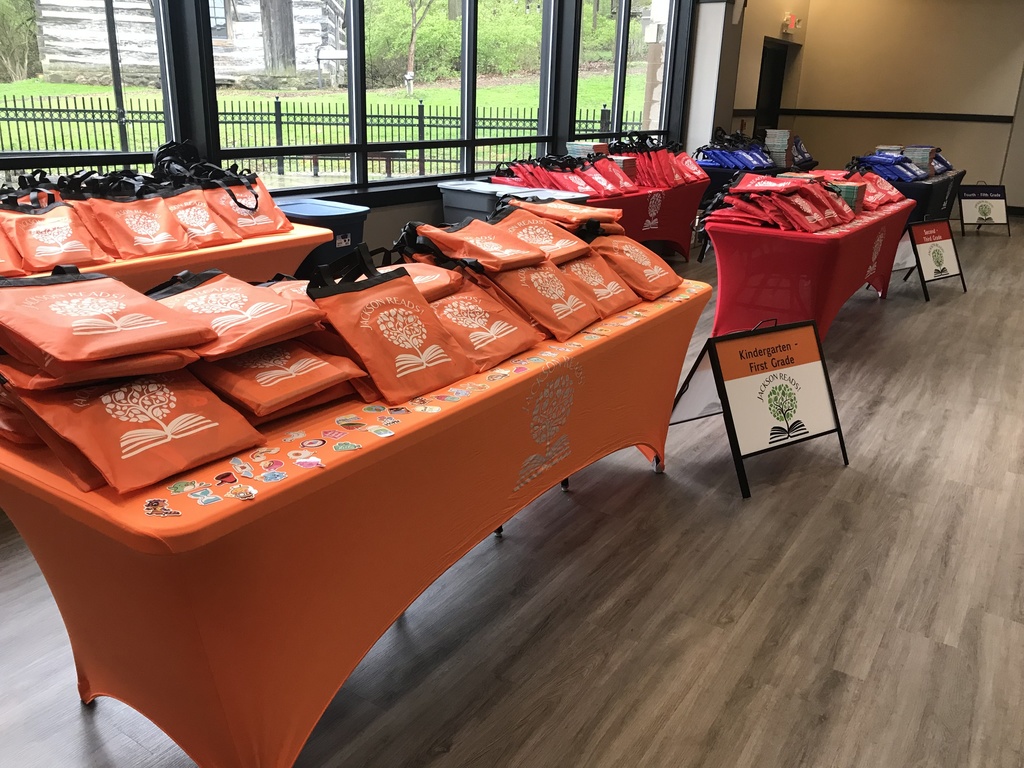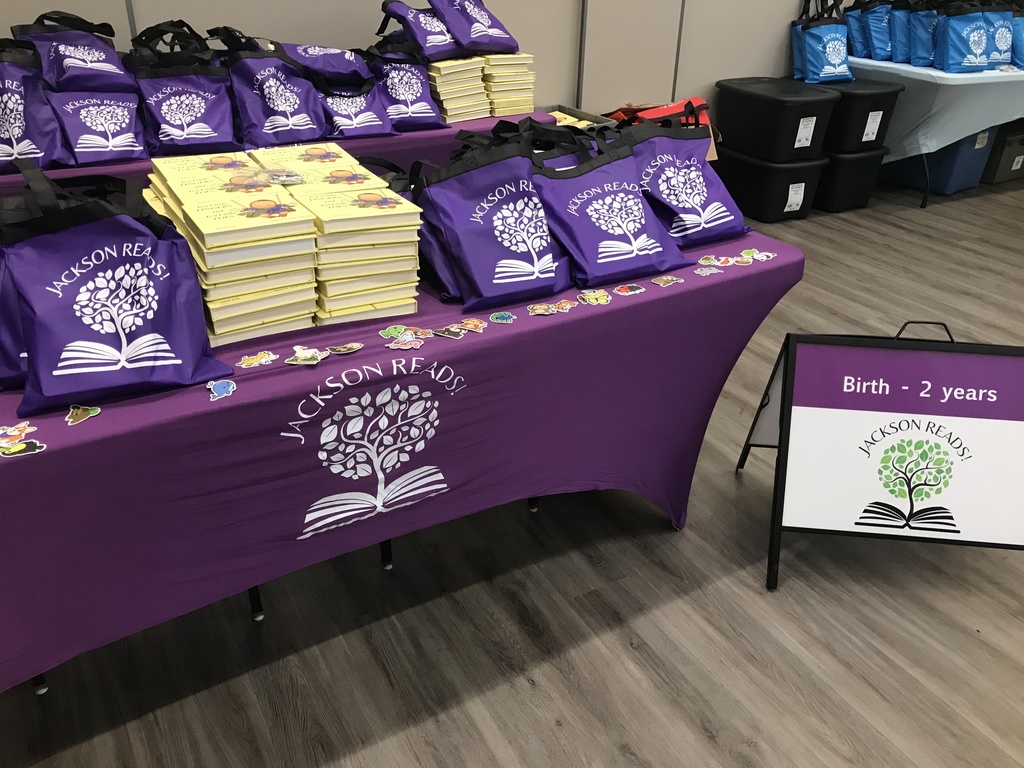 Parents/Guardians of SHS Seniors: Please join us in celebrating our SHS Seniors at Senior Decision Day May 17 at 1 pm in the HS Gym.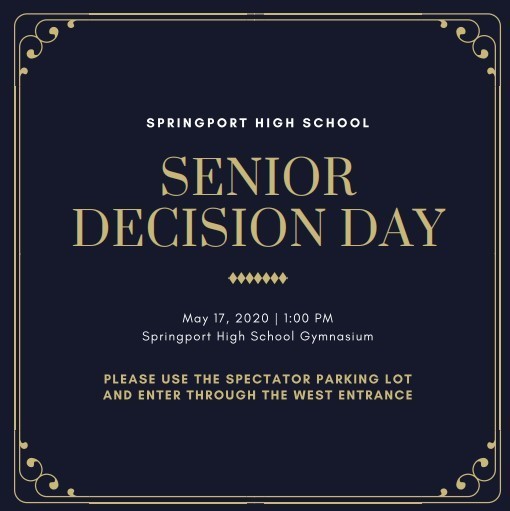 Attention Parents of Students on Bus 214! Bus 214 will NOT run May 11 or May 19 in the afternoon!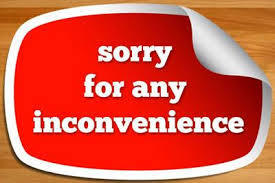 Springport Public Schools invites all newborn to 3 year old future Spartans to join us for our first "Baby Spartan Club" gathering. We will be meeting at central office on May 16, 2022 from 8:30-9:30 am. Coffee, donuts and conversation. If you will be bringing your little one, please RSVP to Jenny at the central office 517-857-3495.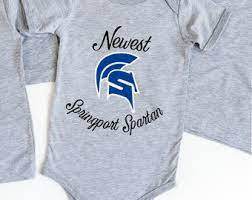 A friendly reminder............. Bus 110 will not be running this afternoon, May 6. Families were notified earlier this week so they had time to make arrangements. Also, Bus 314 will not run on Monday, May 9 in the afternoon. Have a great weekend!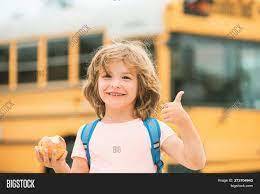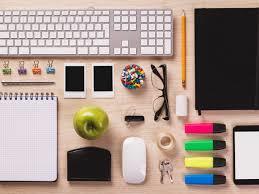 The elementary school is looking forward to their hot air balloon launch on May 18! We need 10 volunteers to help set up! If you are interested, sign up at the volunteer site.
https://volunteersignup.org/LF7HF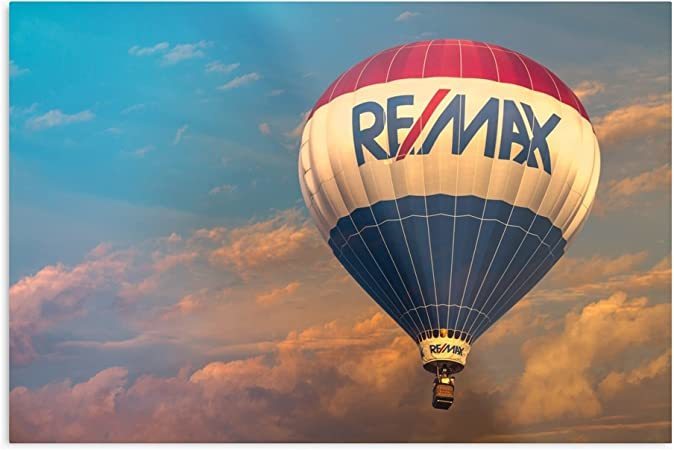 Senior Dates: Decision Day -May 17 Graddys - May 20 Portfolios May 23 - 3 - 8 pm 4, 5 & 6 hr exams 7 last day for CC - May 24 Breakfast - May 25 @ 7 AM 1, 2, 3 hr exams & last day - May 25 Brick Painting - May 26 & 27 Rehearsal - June 2 @ Noon Graduation - June 3 @ 6:30

Our STEM program is looking for a parent volunteer to promote our summer programs. The days and times are flexible. You can earn a spot for your child to attend camp! Sign up here:
https://volunteersignup.org/LF7HF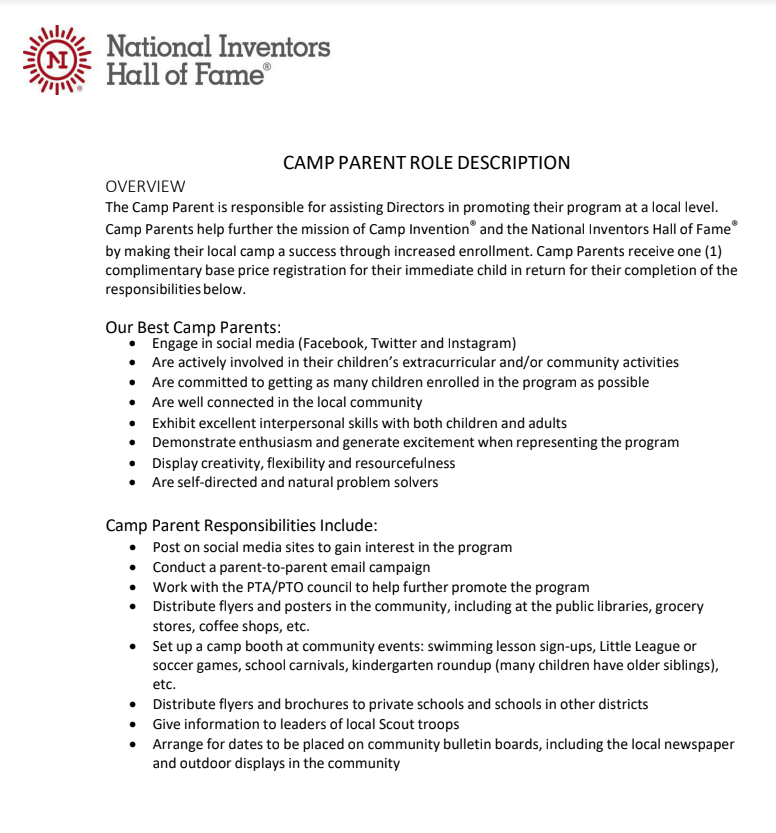 Hello everyone, Volunteer opportunities for "Springport Public Schools Volunteers" are now open. We have added a PE volunteer for the remainder of the year! Please click on the following web link (or copy it into your web browser if clicking doesn't work) to go to the signup sheet: volunteersignup.org/LF7HF To sign up, just follow the instructions on the page. It only takes a few seconds to do. Thank you for volunteering! Christie Robinson
christie.robinson@springportschools.net