Due to the predicted rainfall on Friday, we invite you to attend an indoor parade in the Elementary gym. We ask that you park behind the school, enter through the cafeteria entrance, and proceed directly through the foyer to the small gym. Doors will open at 8:00 AM and we ask that everyone is seated by 8:25 AM so we may begin to bring children into the gym by grade level. At the conclusion of the parade, we ask that you exit through the foyer/cafeteria doors to the rear parking lot. Hopefully this will allow families/friends to see all the adorable costumes without the weather complications. Our office staff will also be partaking in this event, so the front doors will not be open during the parade.

Springport Public Schools is searching for a board member! If you are interested in serving your community and students, contact the central office for additional information. If you are not sure what being a board member is about, here are some thoughts to consider from the Michigan Association of School Boards.


We are back in business!! We are cleared to be back on campus tomorrow, October 19! See you there!

Shout out to our band kids!! Representing SPS! A word from a parent/teacher: I am a teacher and parent in Vicksburg Community Schools. My daughter plays in the Vicksburg Marching Band, and I volunteered at the concession stand on Saturday during the Vicksburg Invitational. I wanted to make a point to share a praise for your band members. Every student from Springport who came to my concession window was kind, patient, grateful, and pleasant. They smiled, said please and thank you, and were just overall incredible humans. The culture of gratefulness that you've created in your bands flows right through these young adults. Thank you for all of your hard work on the field, as it clearly teaches these children lessons off the field. Well done Spartans! Well done!

Good evening! All students will be learning remote 10/15/21 due to power issues. Students should check their teacher's online classroom for updates.


Good morning Springport Family and Friends Over the past couple weeks we have been monitoring multiple Covid cases. Primarily those cases have been at the elementary level. The time has come for us to make a temporary switch to remote learning. Remote learning will be at the elementary building only. The switch will provide a lull in contact and an opportunity for us to reset the contact of students in the building. We will also be spraying the building to help with the spread of infections. *We will run our regular schedule on Monday, allowing teachers time and access to students to provide what they need for remote learning. *We will start our remote learning on Tuesday, October 12. Teachers will provide your schedule for your student to follow. *All conferences will be held via telephone or livestream. Your student's teacher will communicate that with you. *Monday, October 18 was a scheduled day off for students. *School will resume for in-person learning on Tuesday, October 19. Thank you for your continued support. Christie Robinson

Fall Choir Concert Thursday, October 21 @ 7:00pm SHS Cafetorium featuring the Springport Middle School and High School Choirs Admission is free!



MENU CHANGE - Wednesday Oct. 6th We will be serving the following: Bosco Pizza Sticks or Lasagna Roll ups. Thank You, Food Service - Springport Public Schools "Nourishing The minds of our future one meal at a time"

Zooming with an elementary class! Show and tell! Love it!! Learning about dogs saved from the shelter, the most powerful tools in Minecraft, baby sisters, Pearl the goat, Pickles the cat, rabbits and dogs! Nice job kids!


The Advanced Horticulture classes decorated the building entries for fall. They did an outstanding job!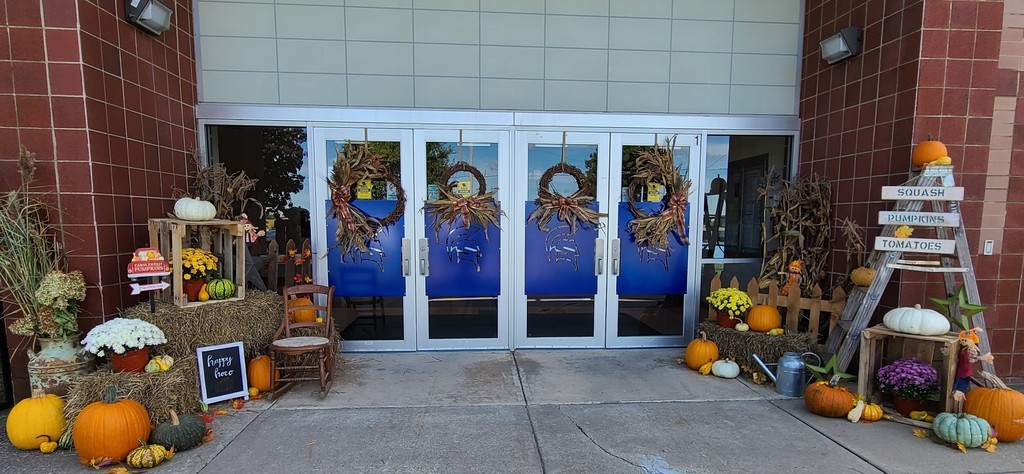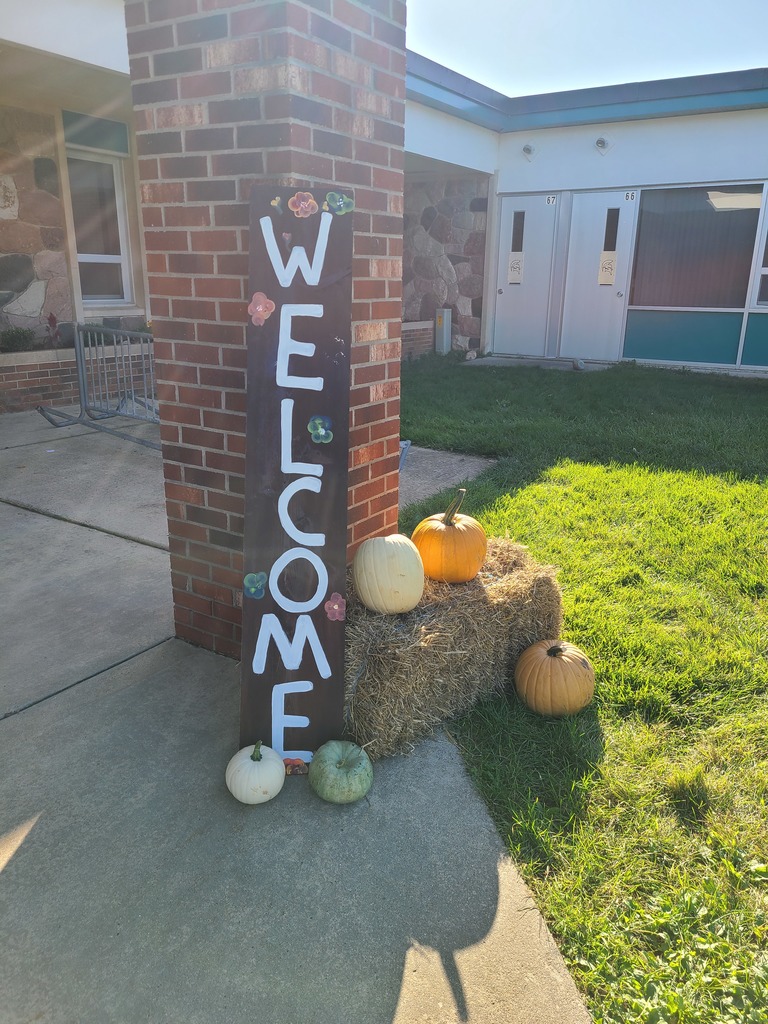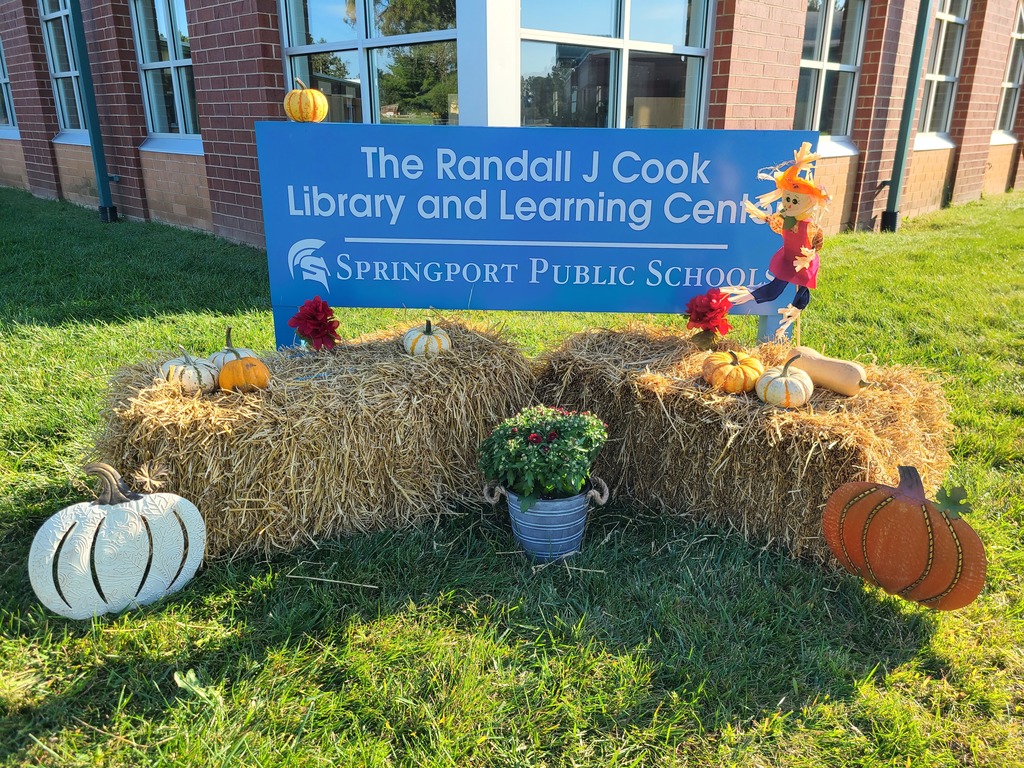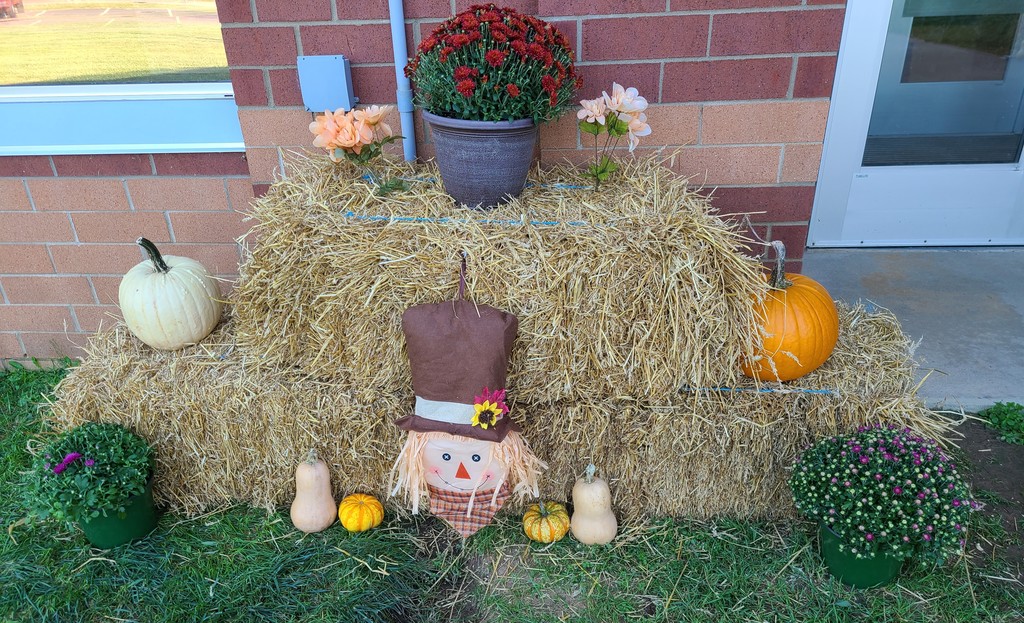 Our MS students engaged in their leaning! Go Blue! 💙🤍💙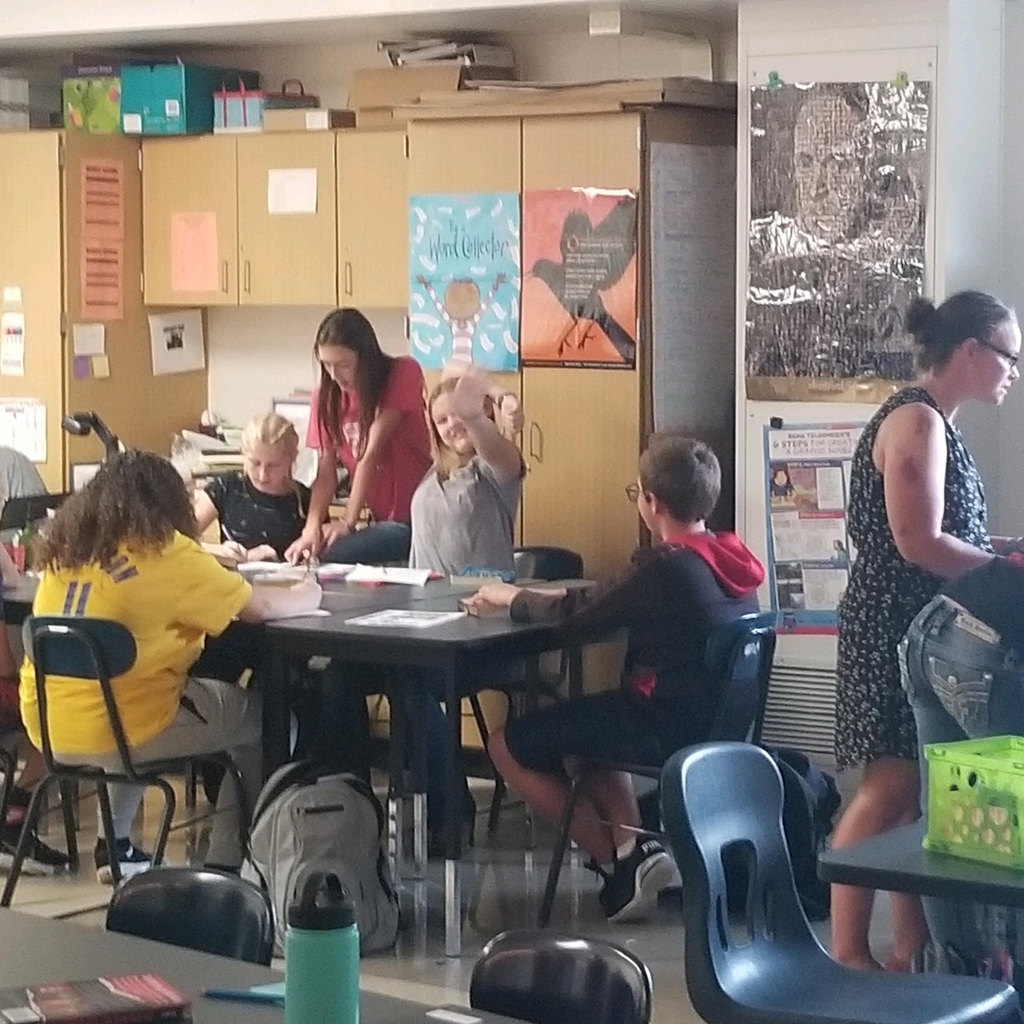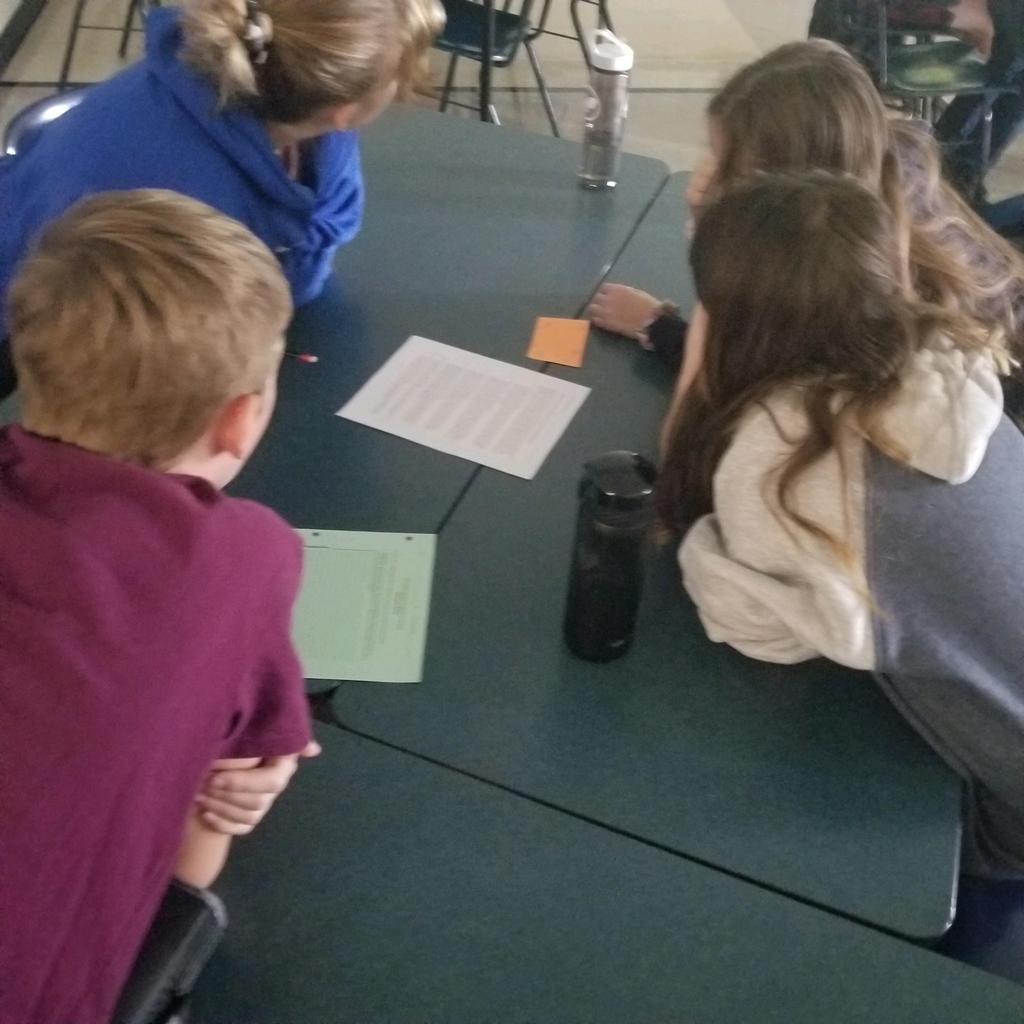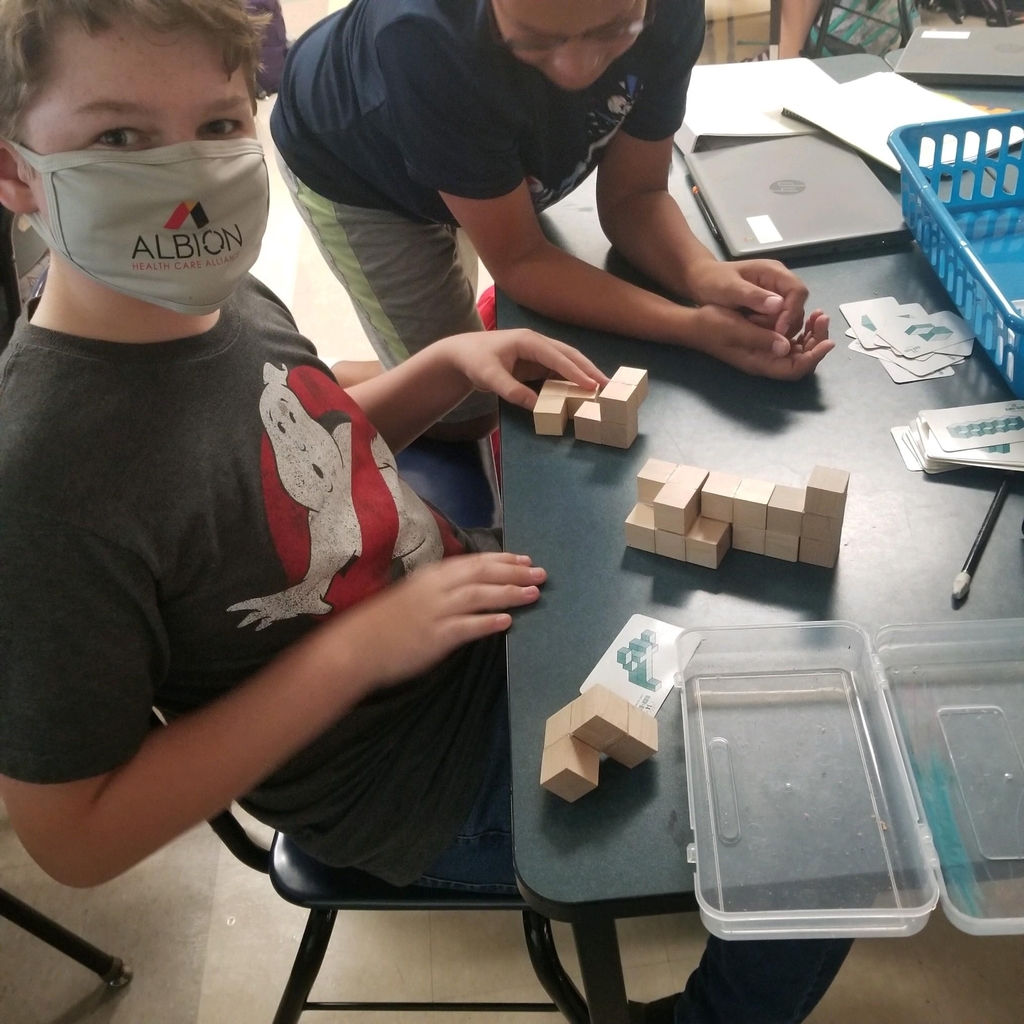 Spartans taking care of business! Friday night lights!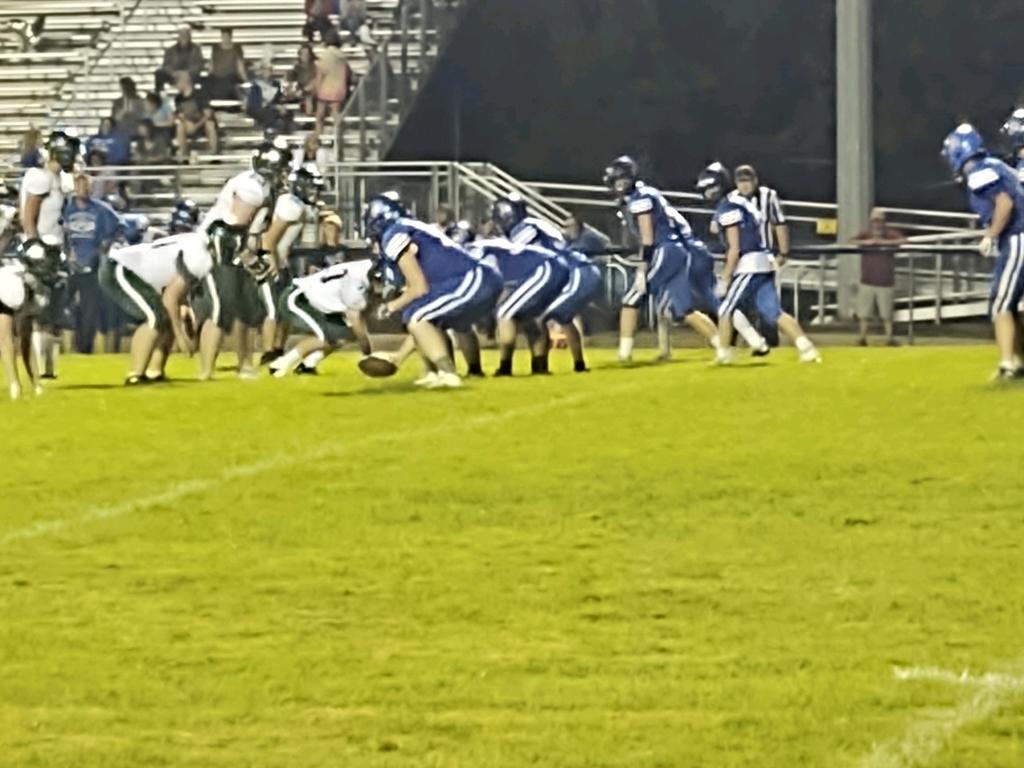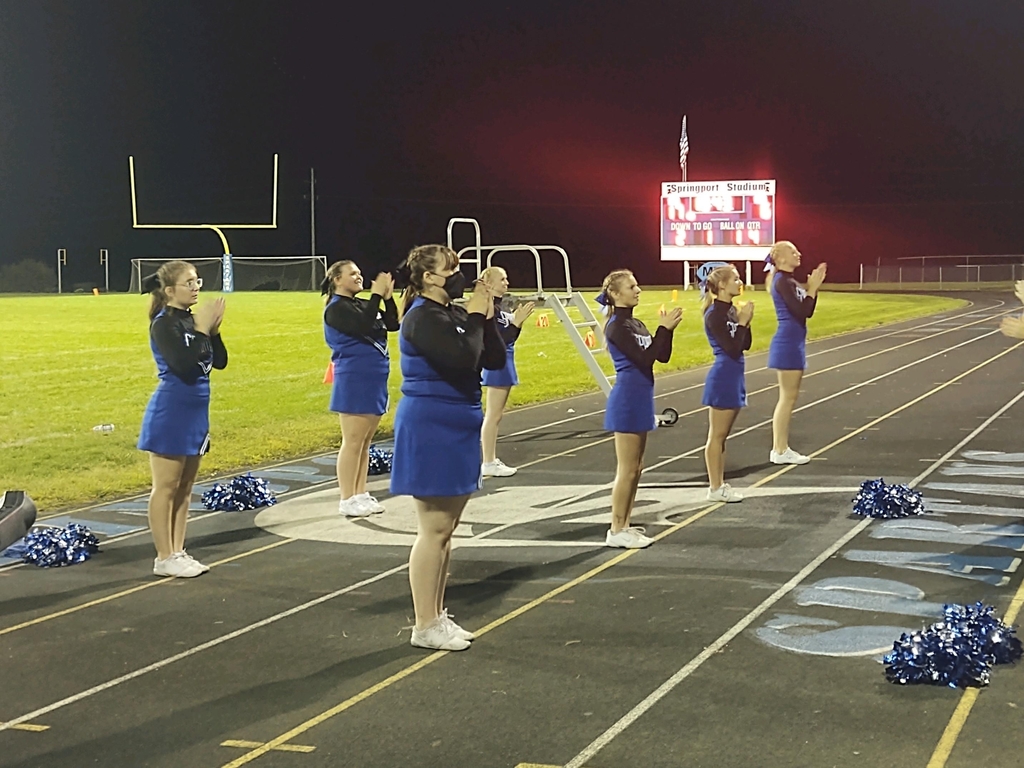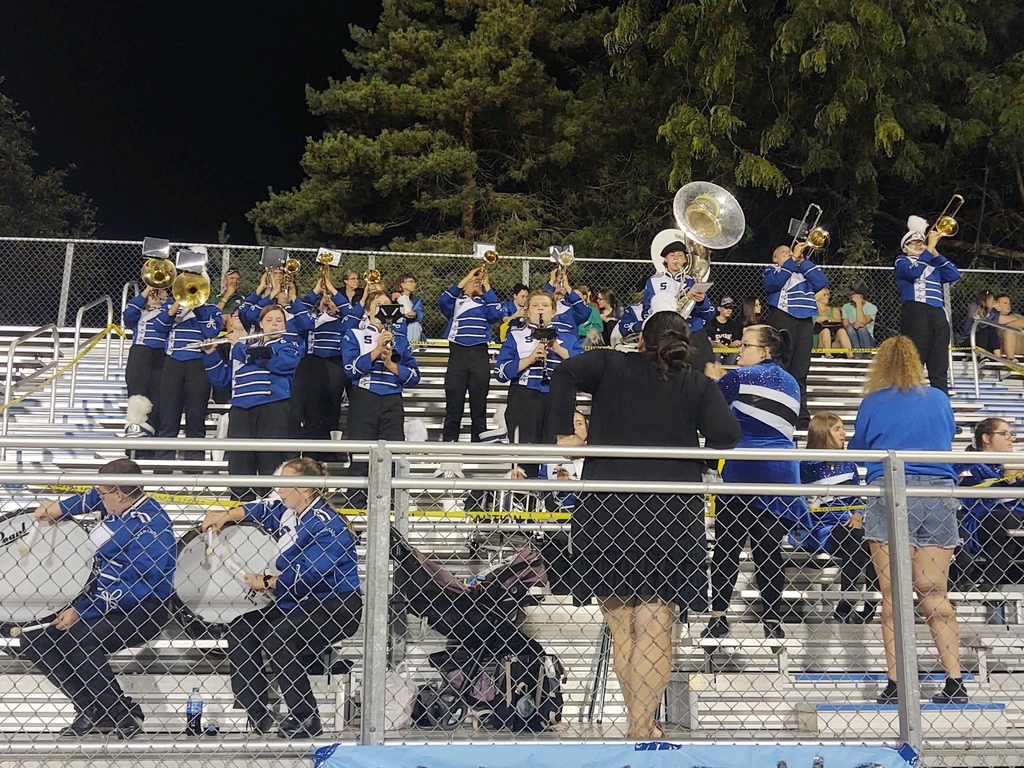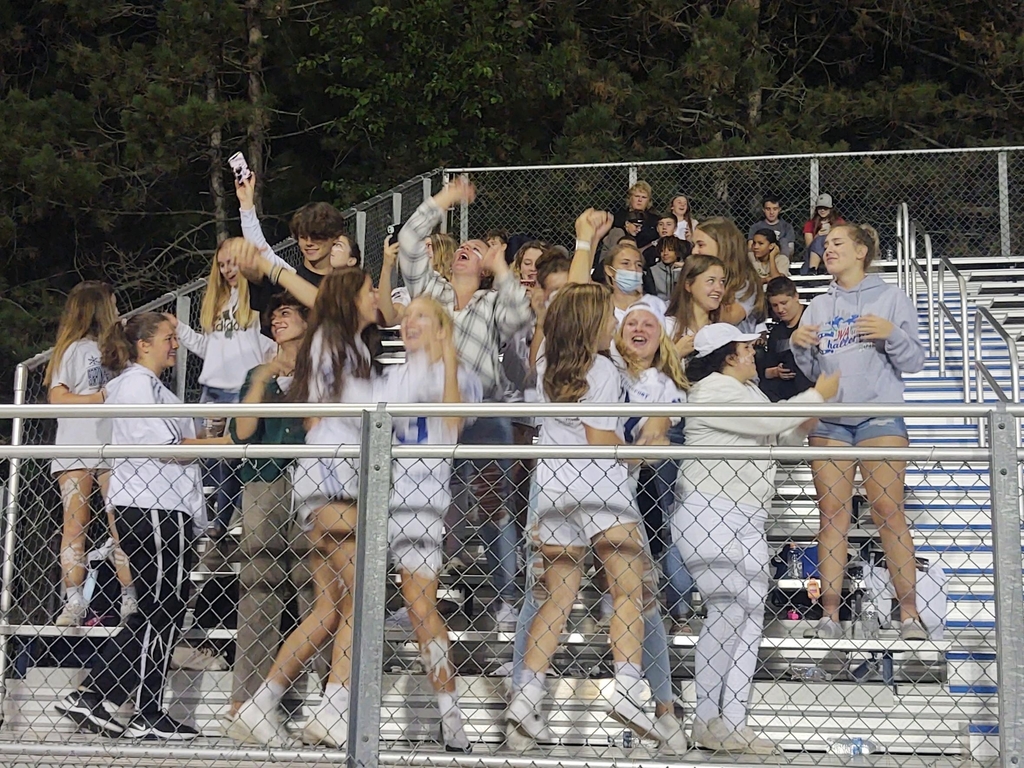 Varsity VB action!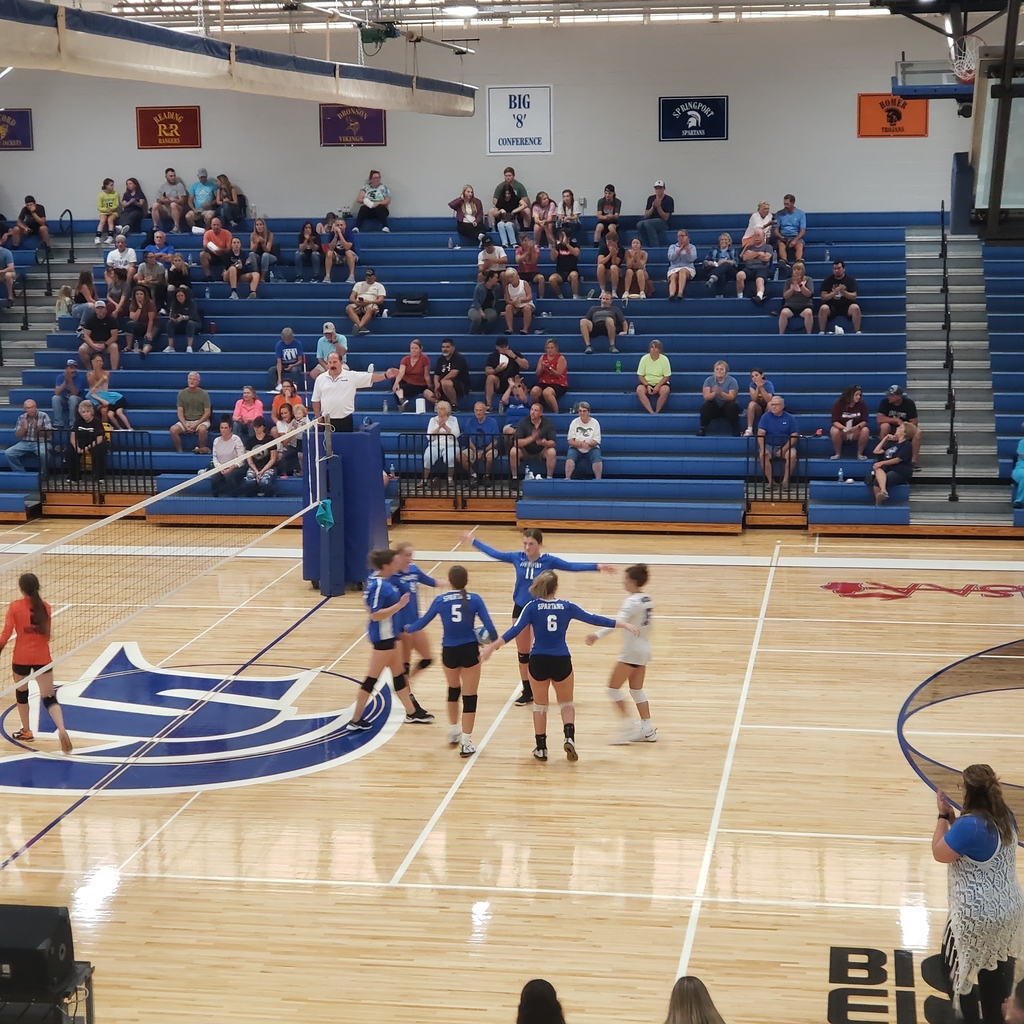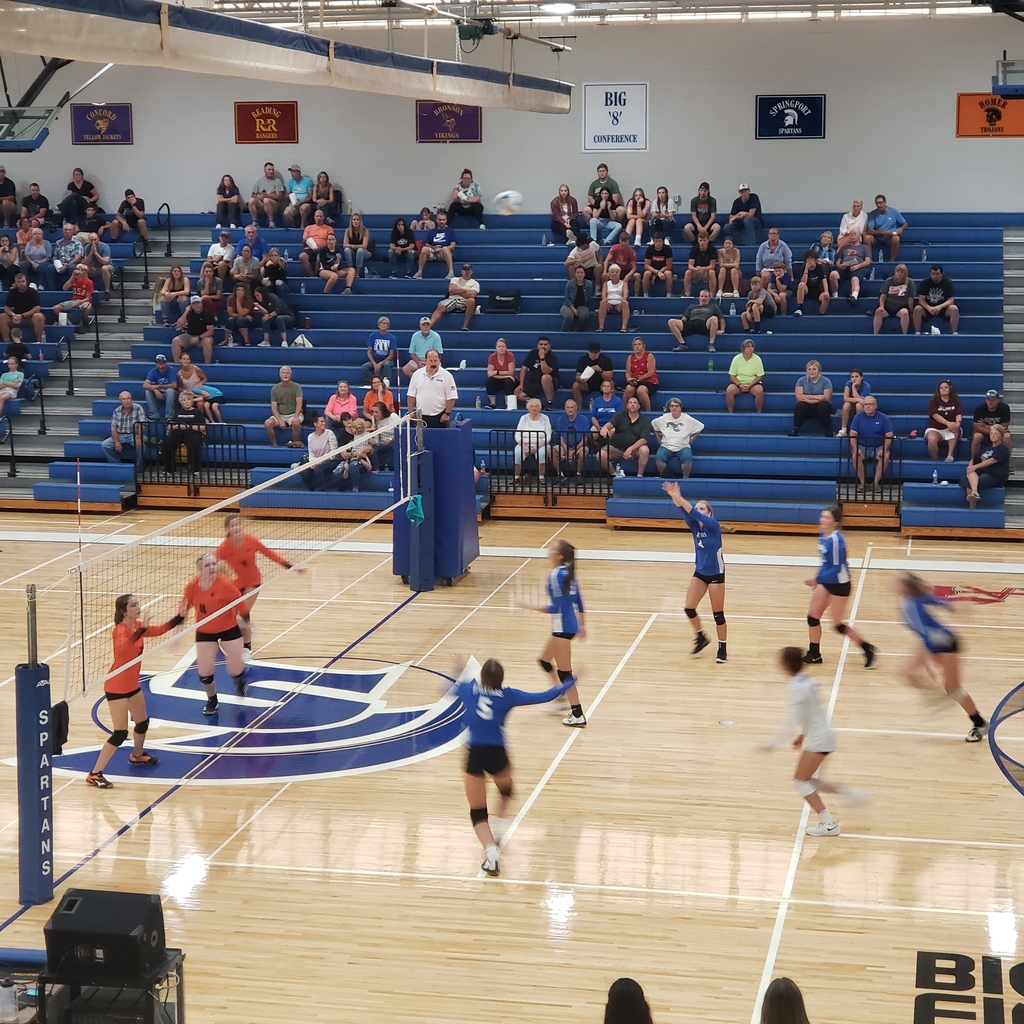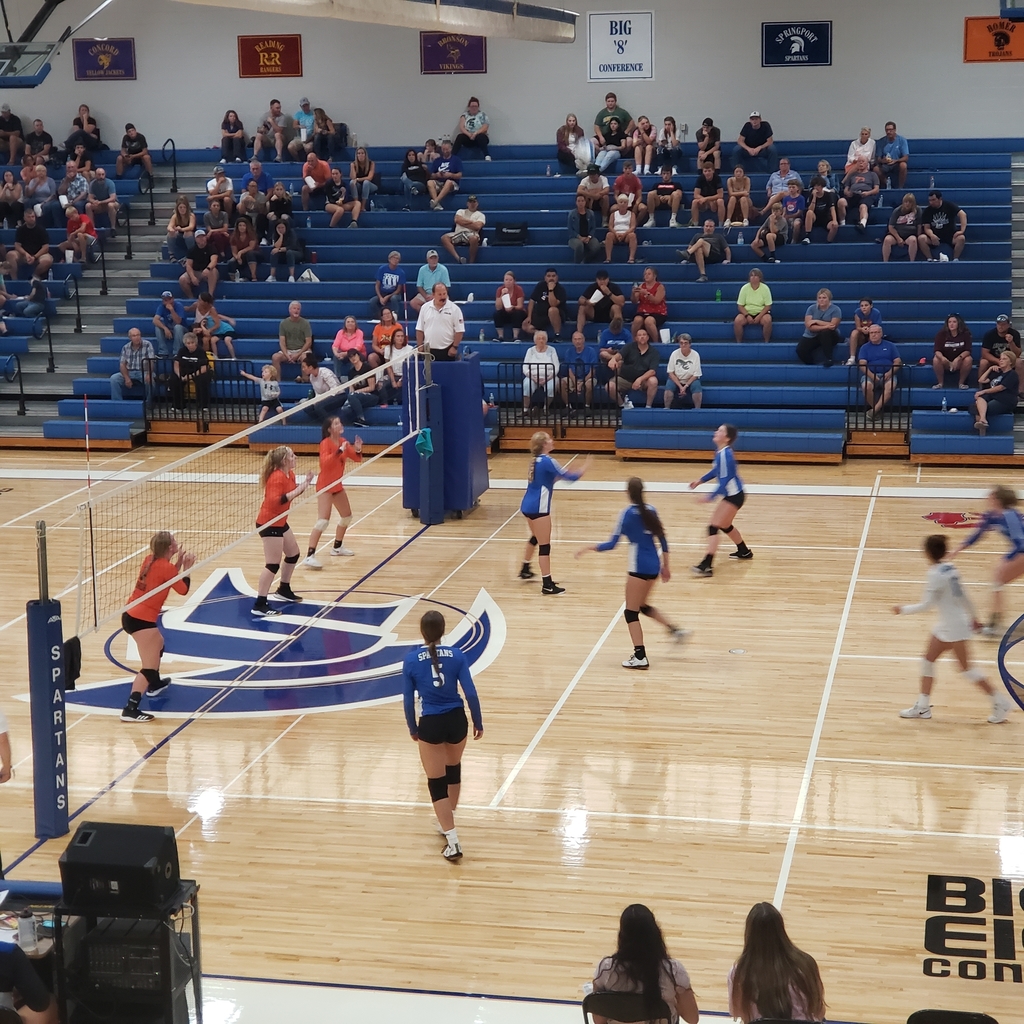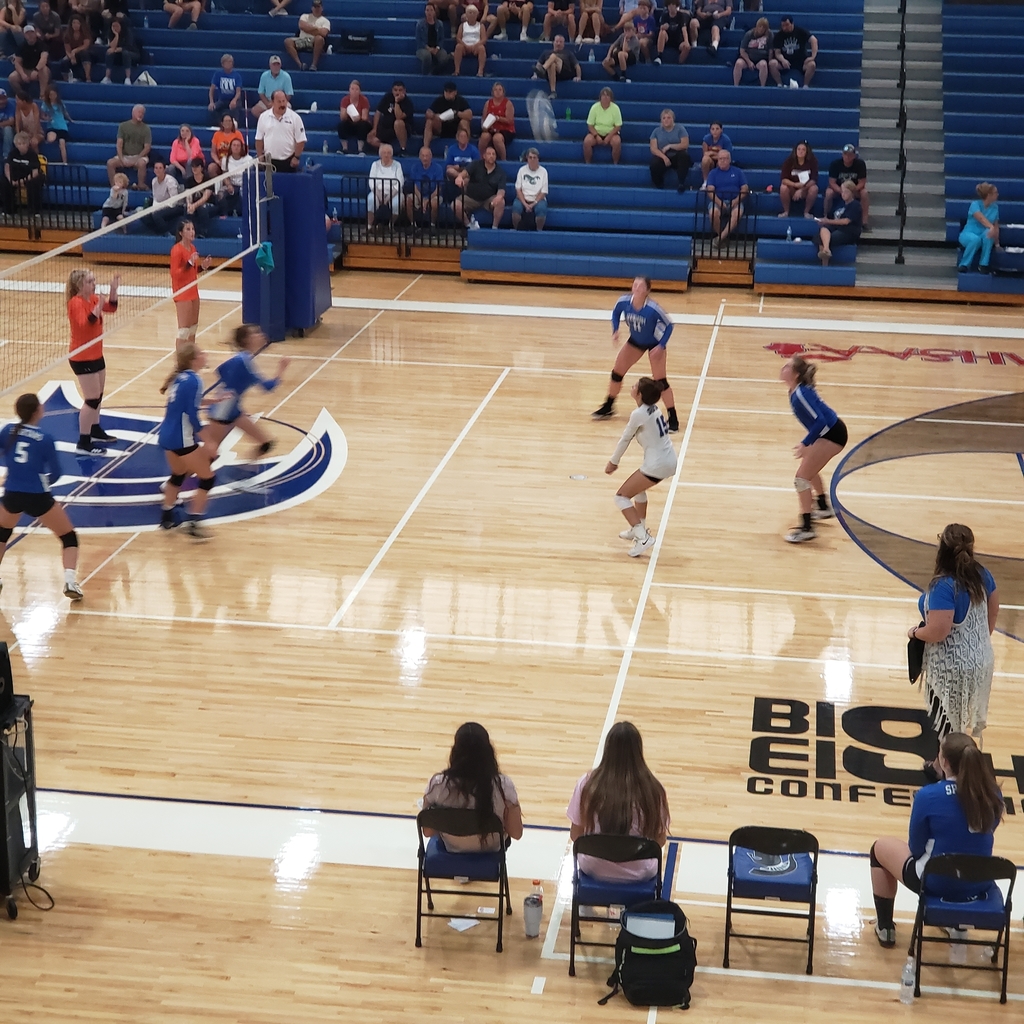 Let's go blue! 💙🤍💙