Parent Meeting March 23rd @ 6:00 pm in Cafeteria 2022-2023 Kindergarten Enrollment Slideshow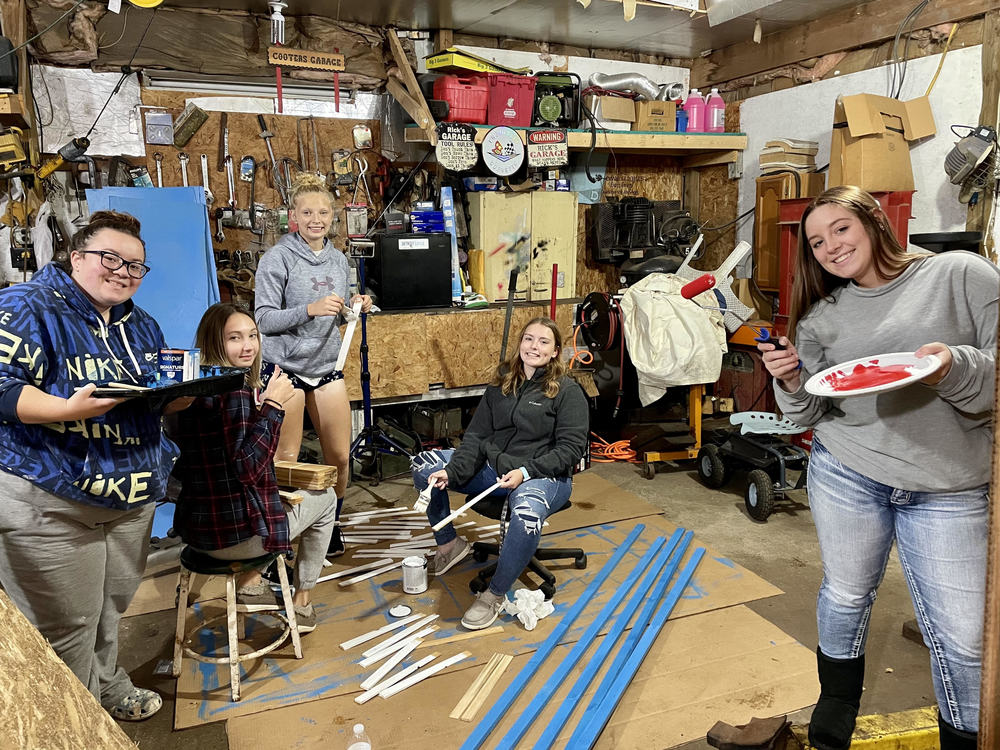 Springport Family and Friends We are happy to invite individuals back into the district as volunteers! In order to communicate volunteer opportunities and keep things organized, we...
THE 2021-2022 YEARBOOK Sales are live now! Buy NOW and get it as low as $55!!!! If you add your name , you'll get four free icons! Follow the link on the Facebook page or the scho...