Superintendent's Update September 2, 2021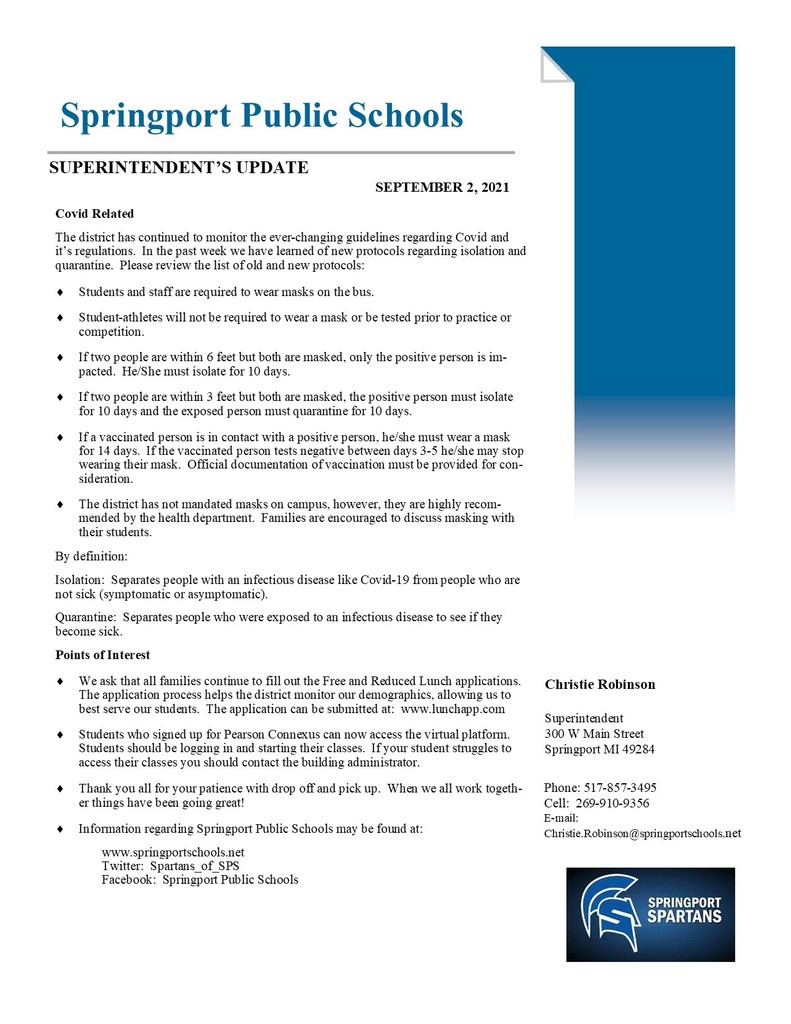 A friendly reminder we MUST wear masks on the bus! It is imperative that everyone follow this mandate.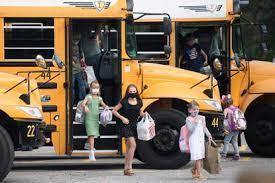 Good evening! We recently published an update on our return to learning this fall. There has been some confusion regarding masks on buses. Students and staff are still required to wear masks on the bus. Attached you will find an updated document regarding Covid protocols.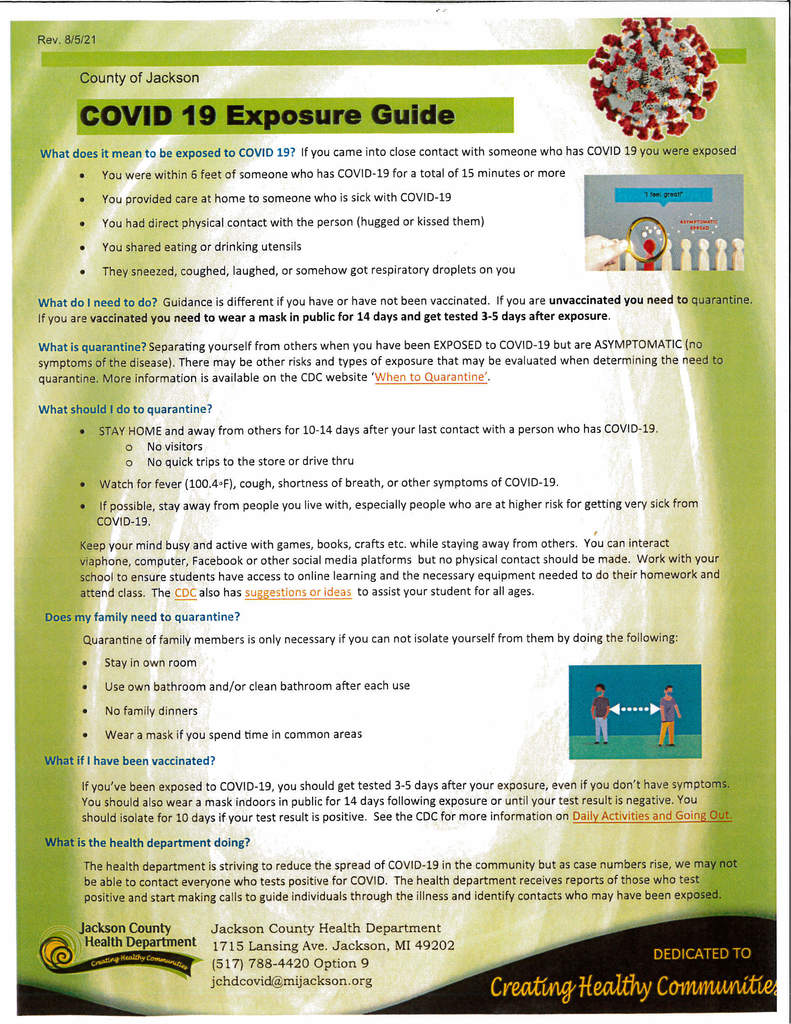 ......more to share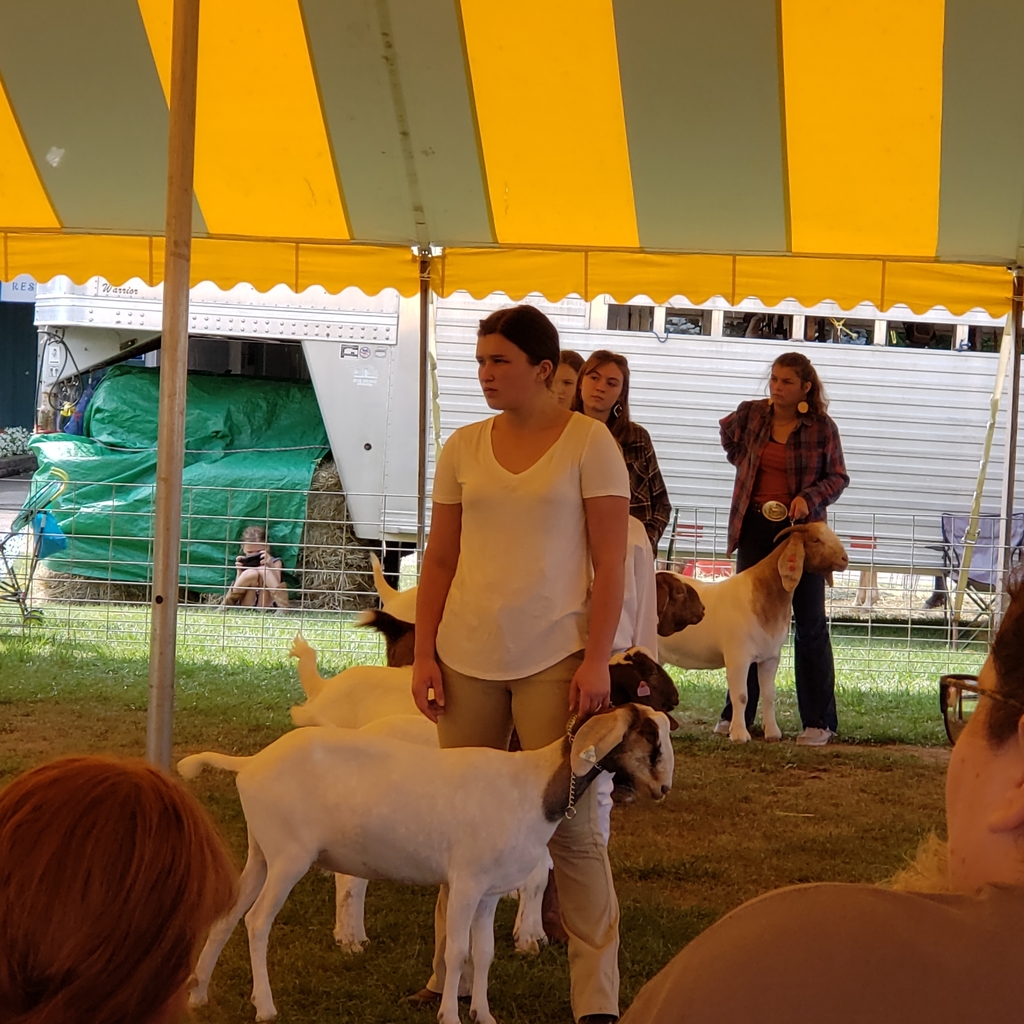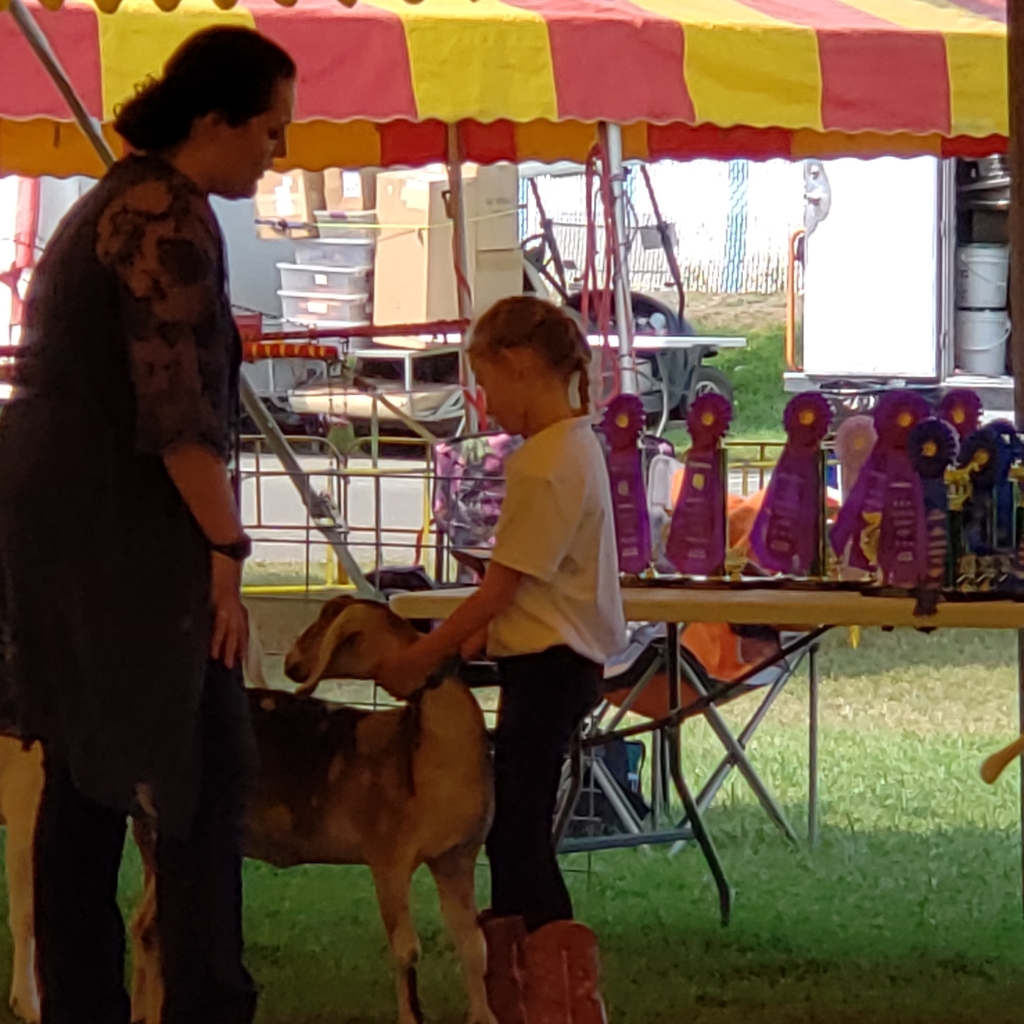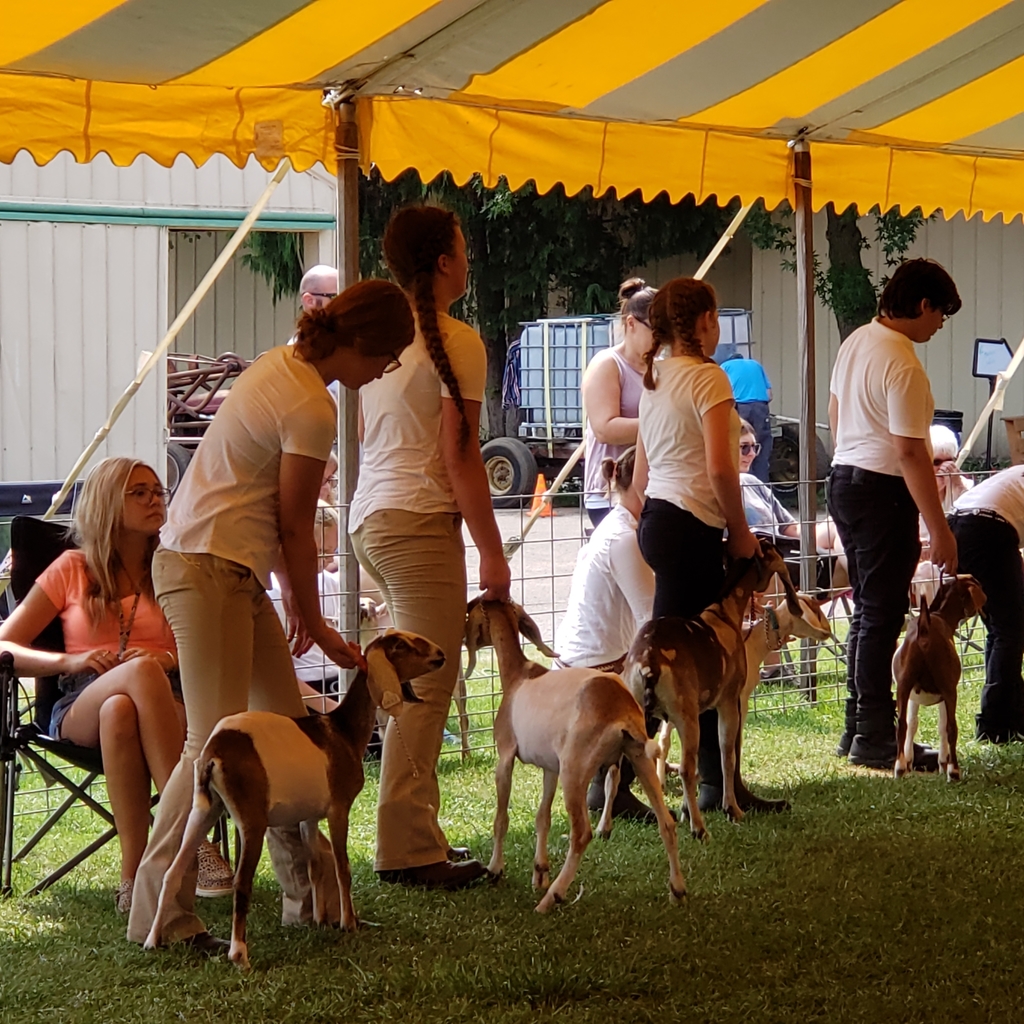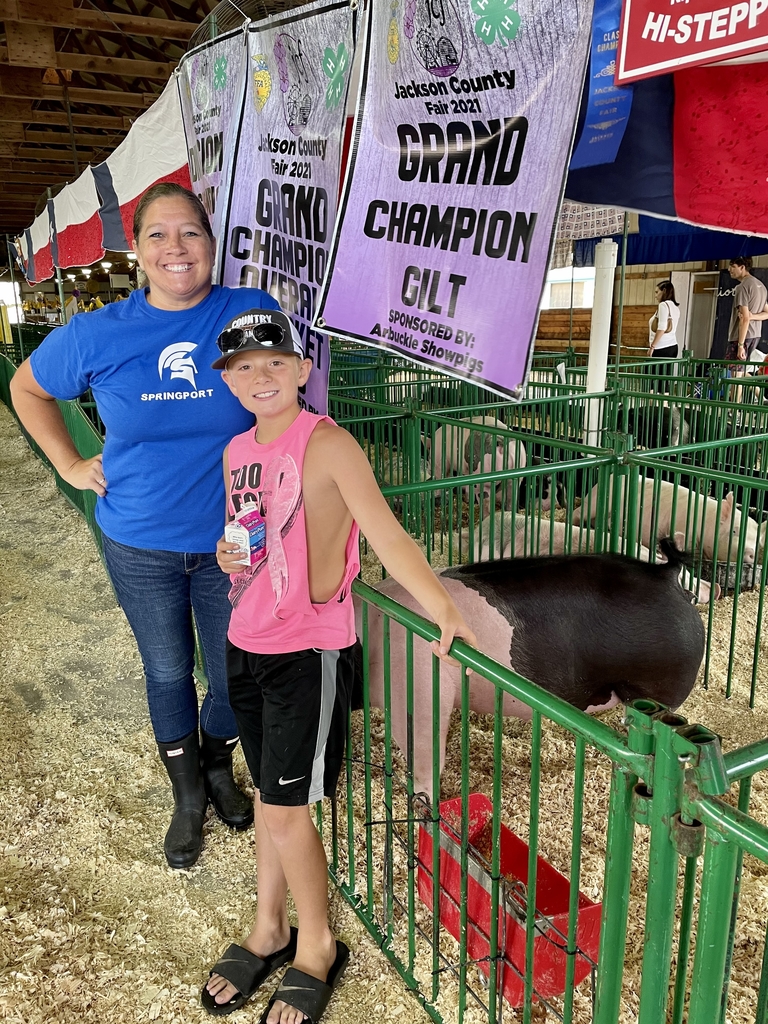 Springport students shining at the Jackson County Fair!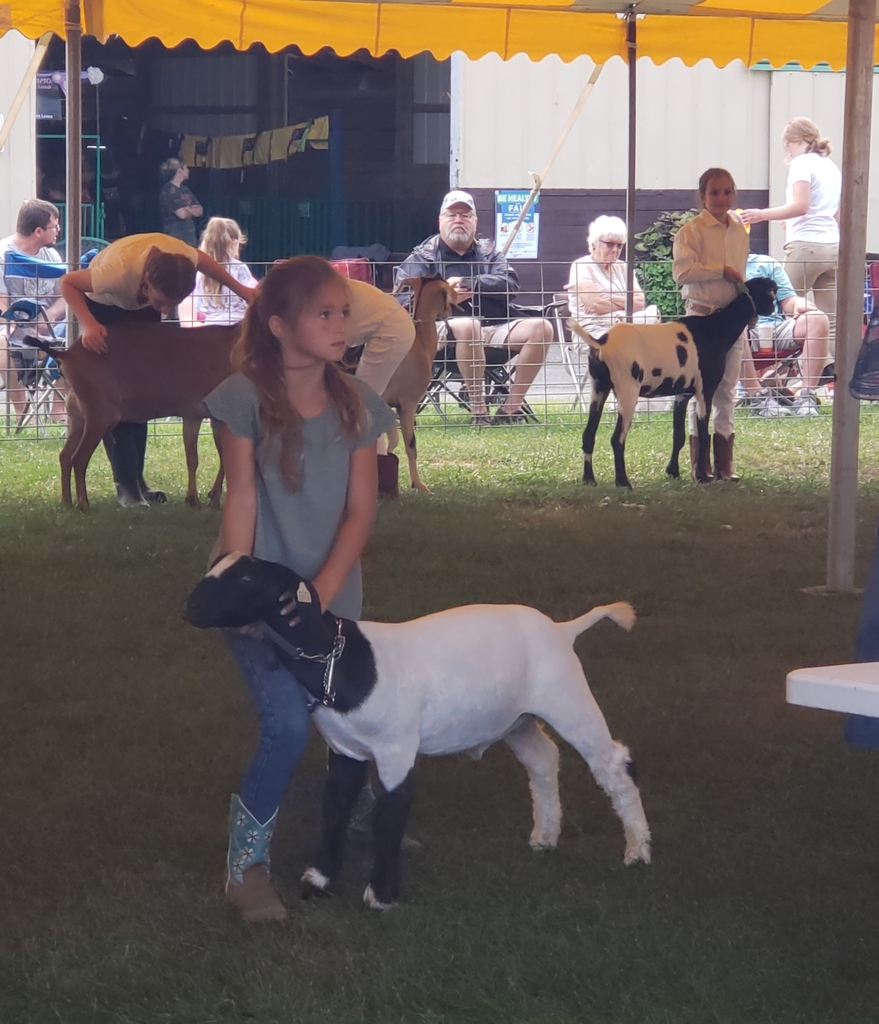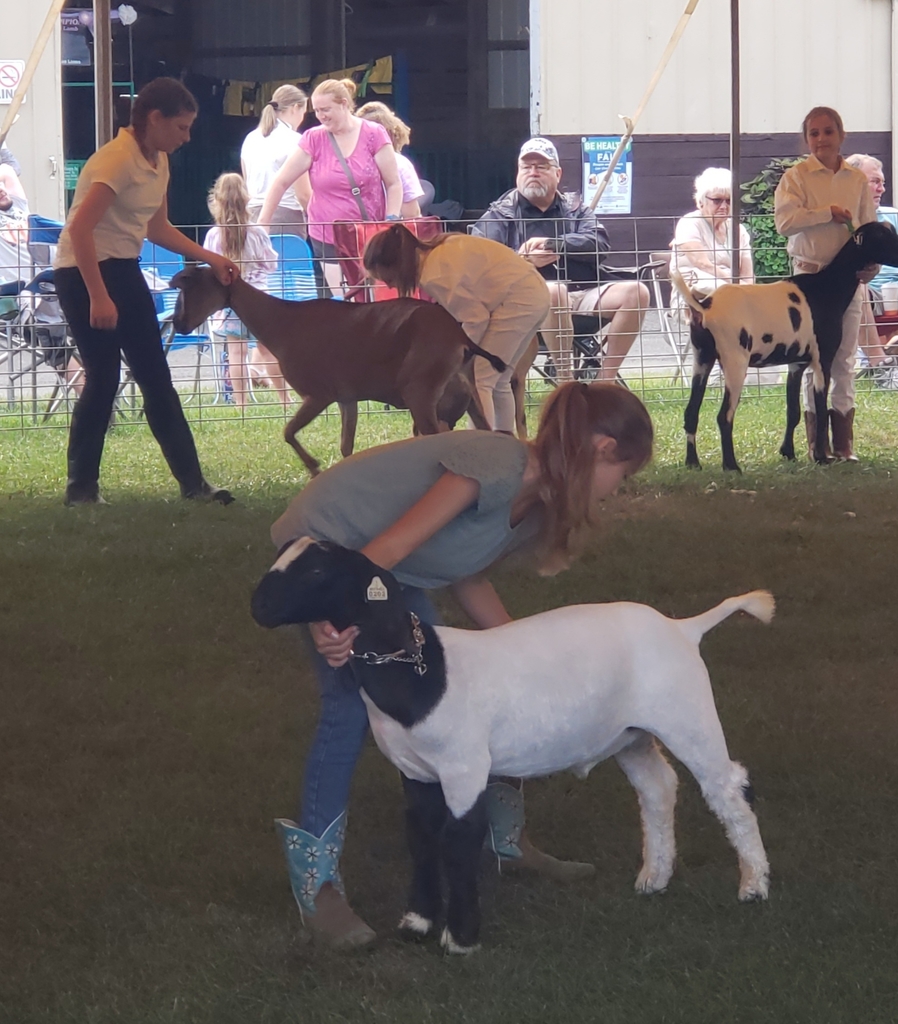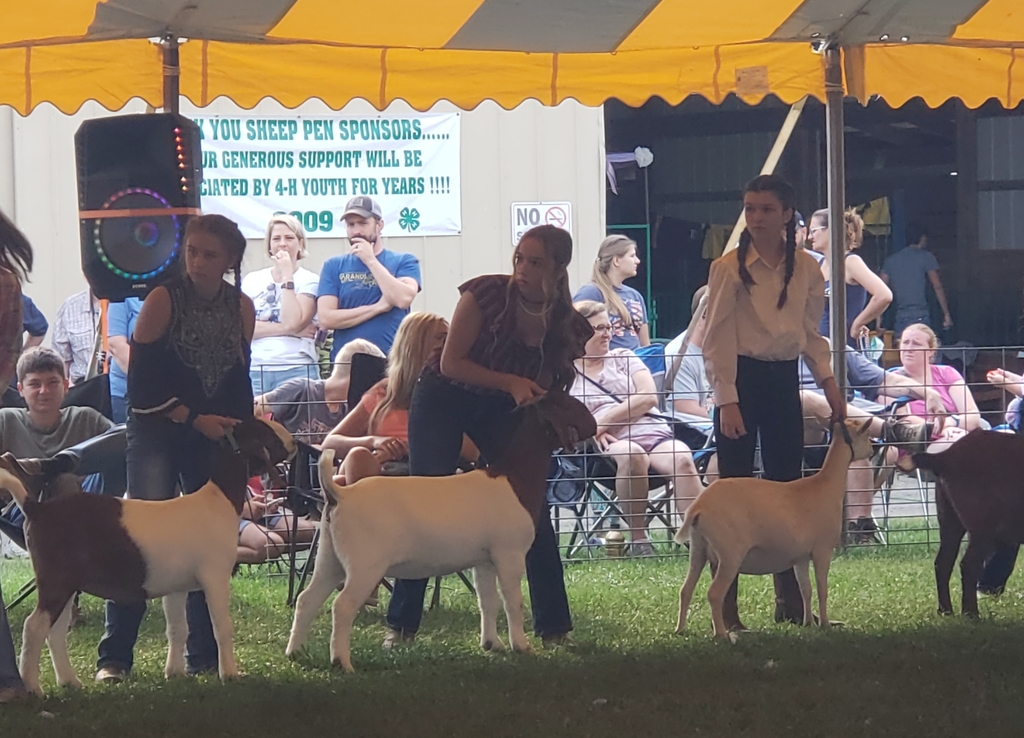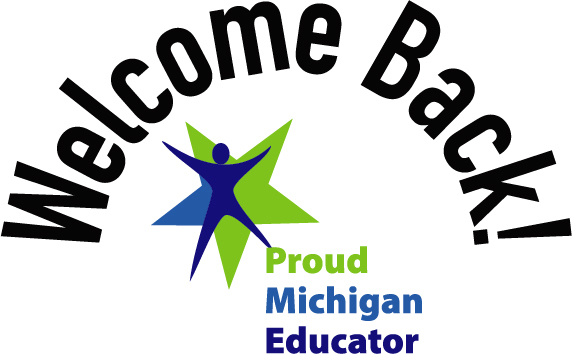 Tutor.com is a new service available to all JDL patrons! Whether you're a student, a teacher, or a job seeker, Tutor.com offers free one-on-one support including tutoring, homework help, test prep and resume reviews. To get started, visit
https://lhh.tutor.com/
.